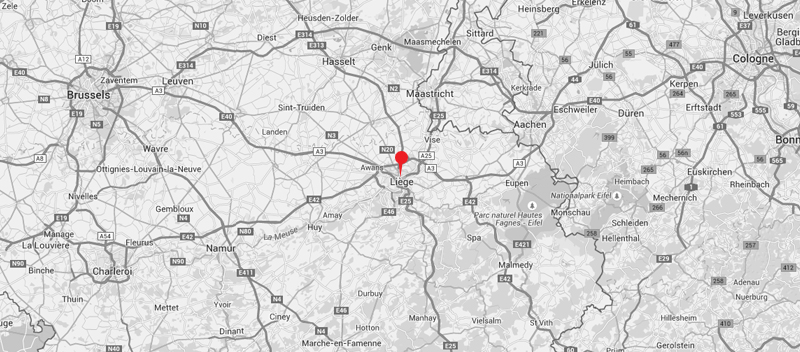 Liège isn't a traditionally beautiful city, but is very varied and often surprising.
Cointe & Val Benoît
1. Former university building, Val Benoît, 2015-04-12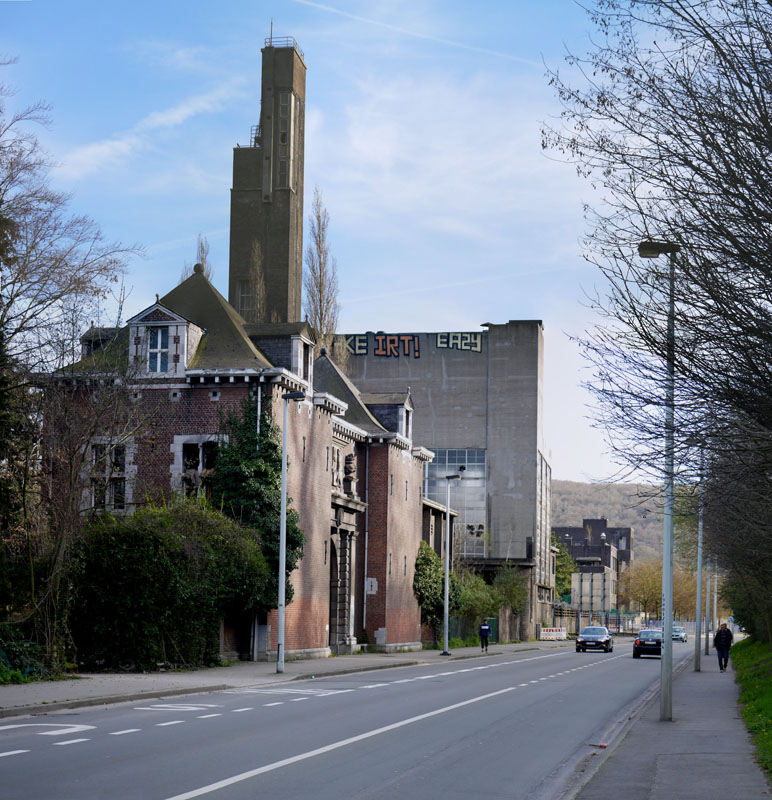 2. Val Benoît, at the foot of Cointe hill, 2015-04-23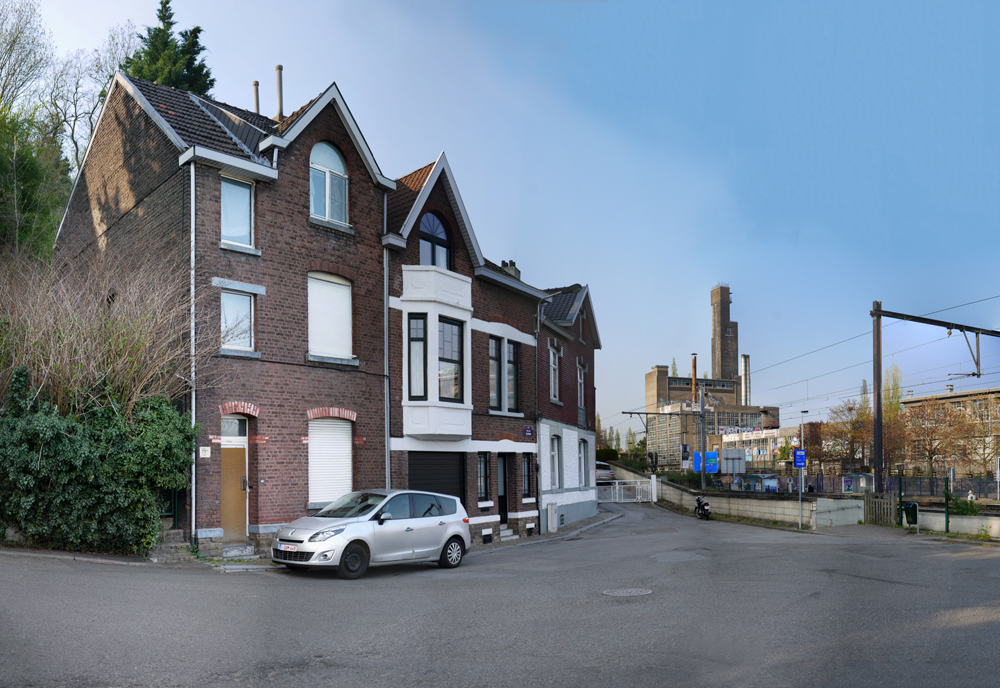 3. WW1 monument and Église du Sacré-Cœur et Notre-Dame-de-Lourdes (1928-36), Cointe , 2015-04-20


4. Cointe, 2015-04-20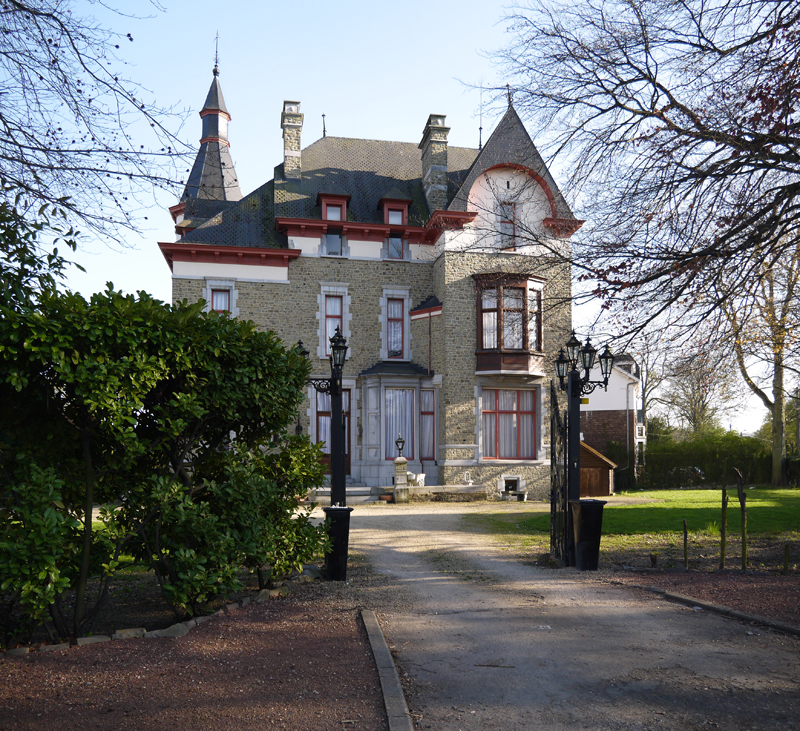 5. Cointe Observatory, 2015-04-20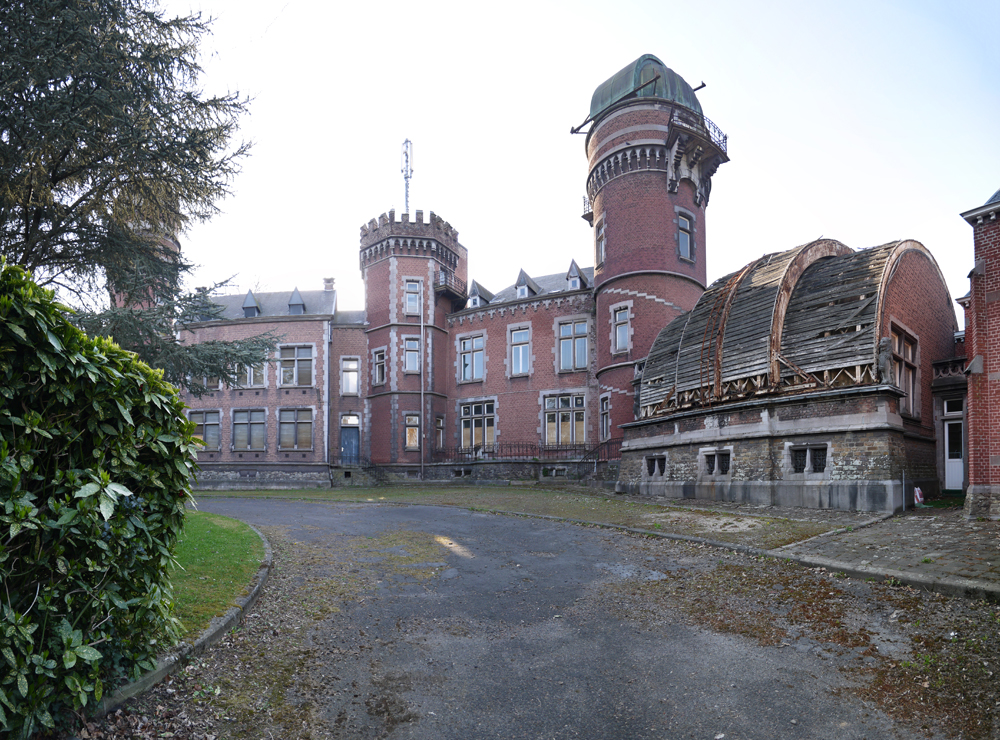 Saint-Gilles to Pierreuse

One of my favourite parts of Liège, the area on the hillsides directly to the north-west of the centre is very varied and sometimes very old. (note: I have yet to make a good photo of one of Liège's most famous sights, the 374 step Escalier de Bueren. It is not Liège's only urban stairway though, as you can see in this post.)
Saint-Gilles
6. Coming from the north-west, the centre seen from Rue Saint-Gilles, 2013-09-04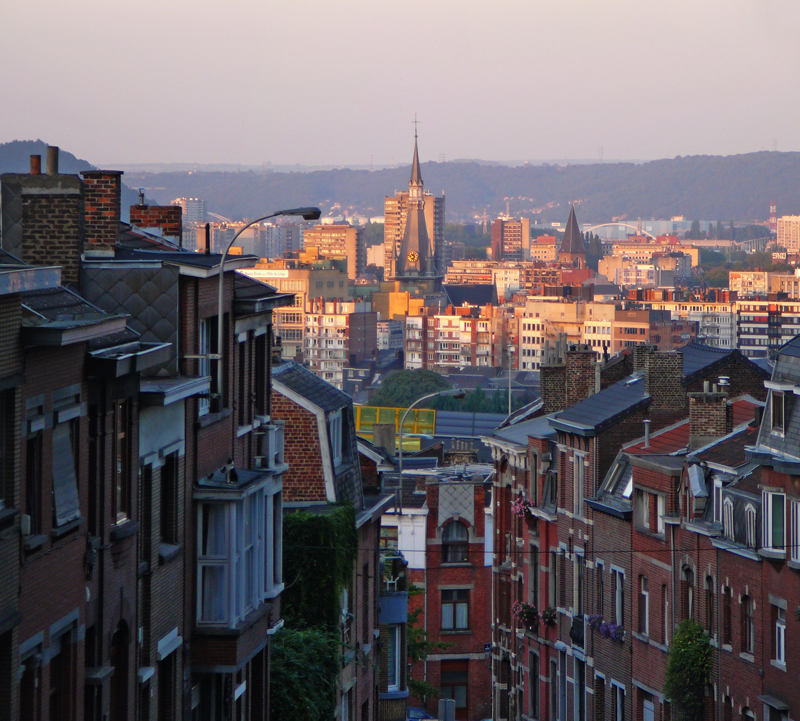 7. Rue Monulphe , 2013-05-19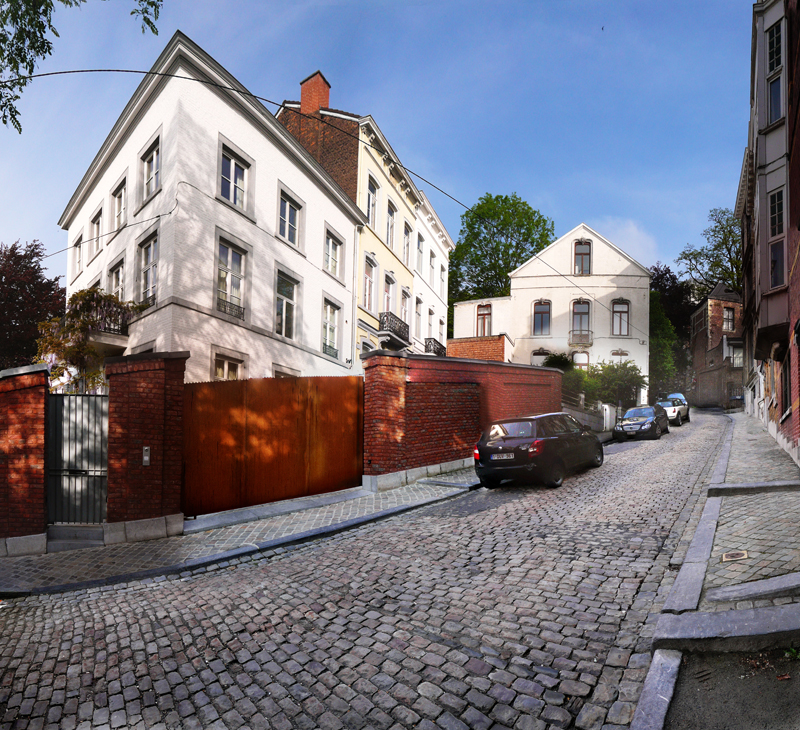 8. Glain, 2013-10-18


Sainte-Margueritte and Saint-Martin
9/10. Rue des Ramparts, 2014-05-17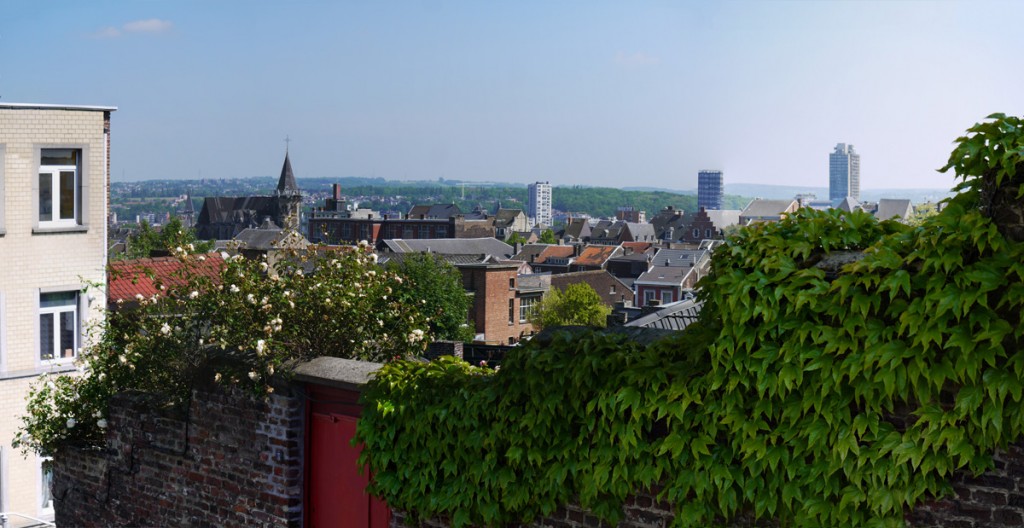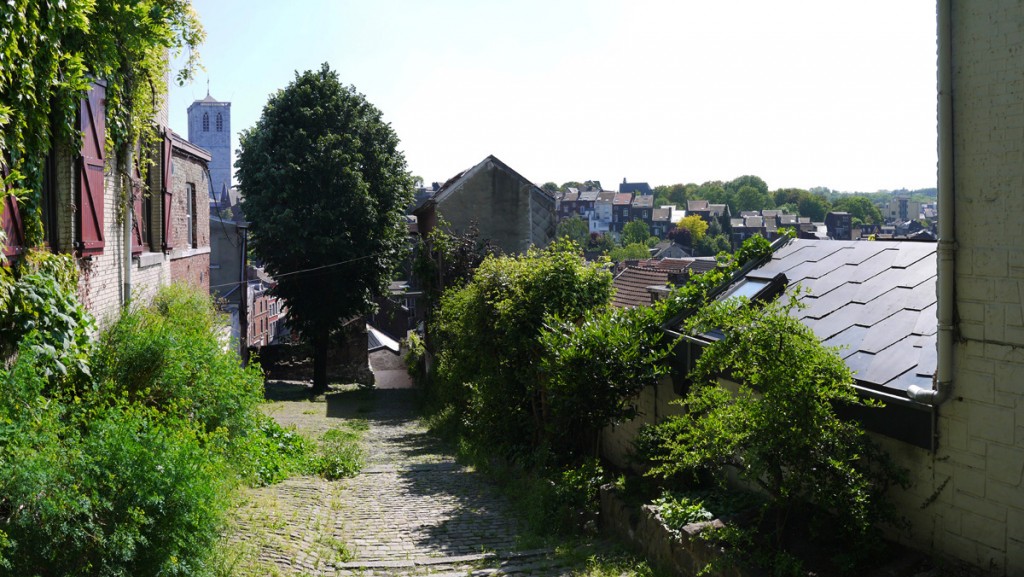 11. View towards Saint-Martin's Basilica from Rue des Ramparts, 2014-09-03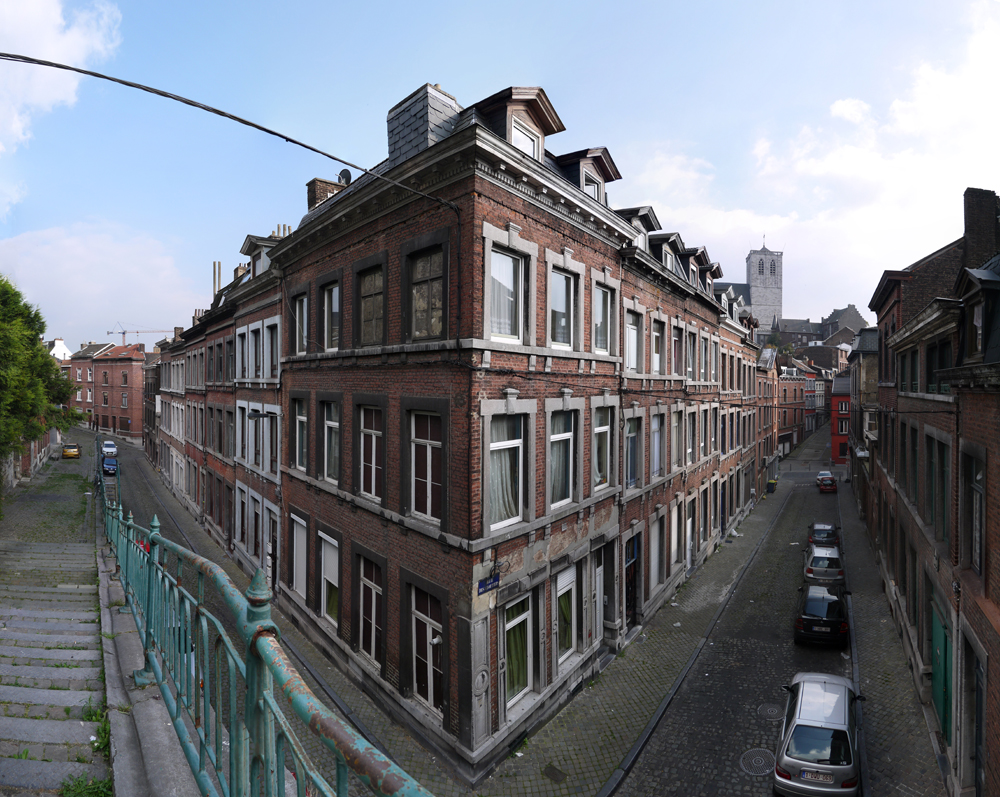 12. Right next to Saint-Martin's Basilica, on Rue des Tisserands, 2012-06-17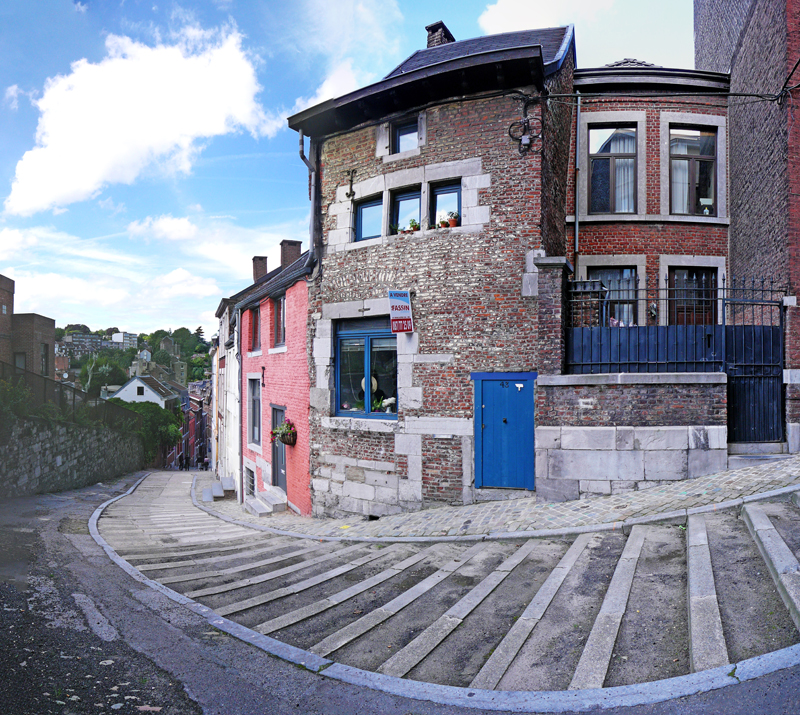 13. Saint-Martin's Basilica, 2013-03-13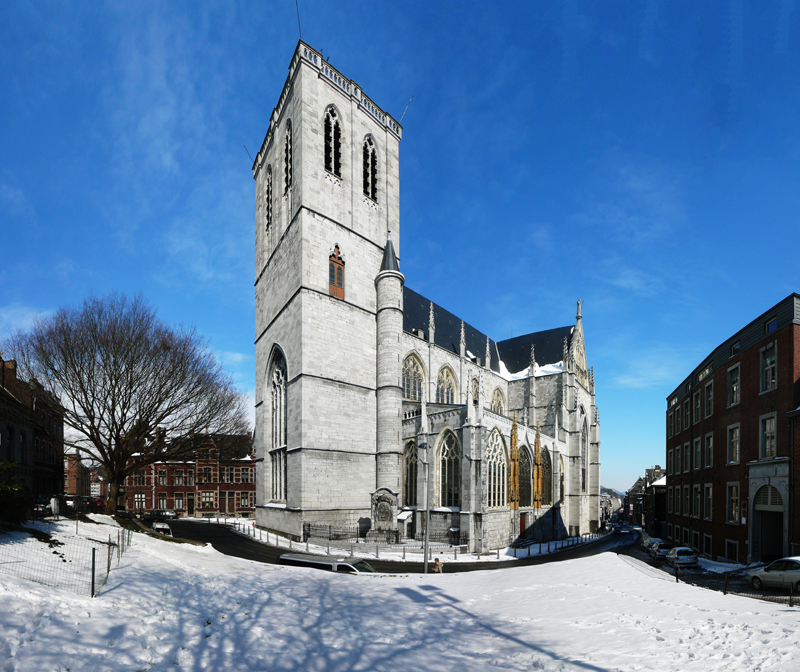 Sainte-Walburghe
14. Thier Savary, 2012-01-17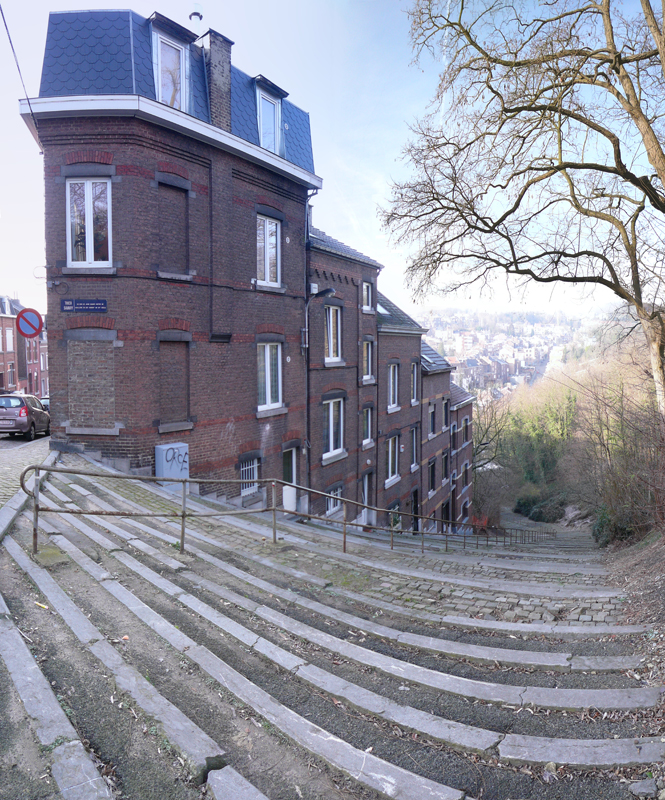 15. View on Saint-Martin from Sainte-Walburghe, 2015-05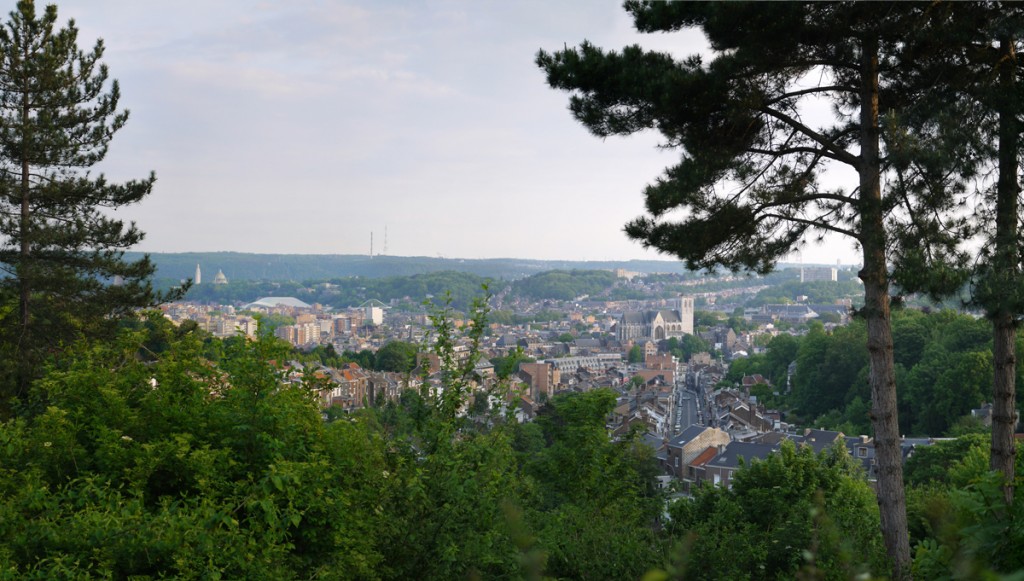 Pierreuse

16/17. The seventeenth century Chapelle Saint-Roche, 2013-09-08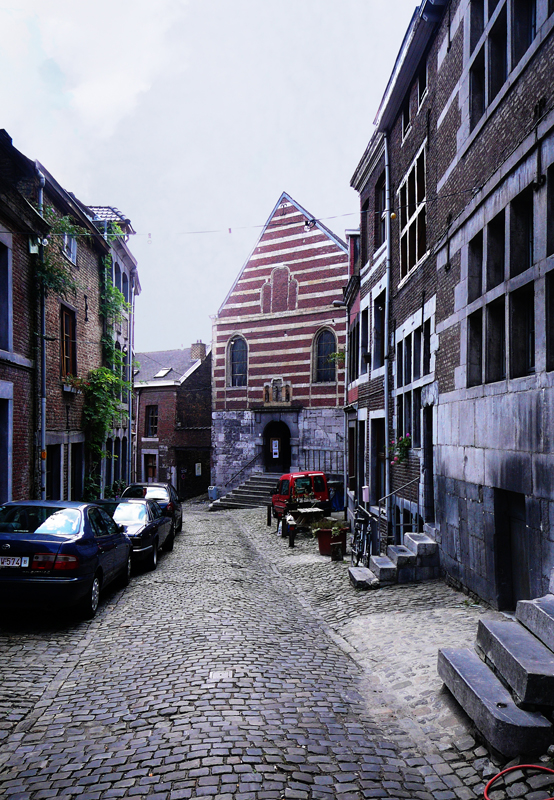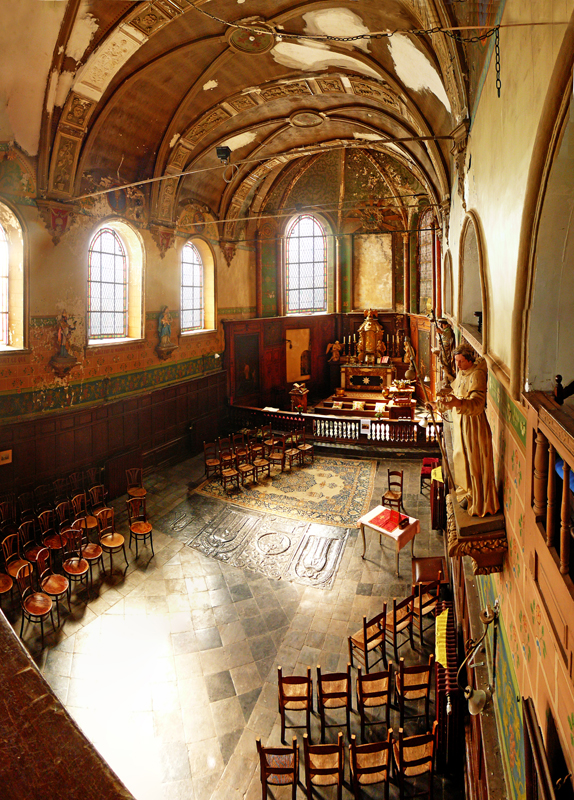 18. Rue Pierreuse, 2013-02-13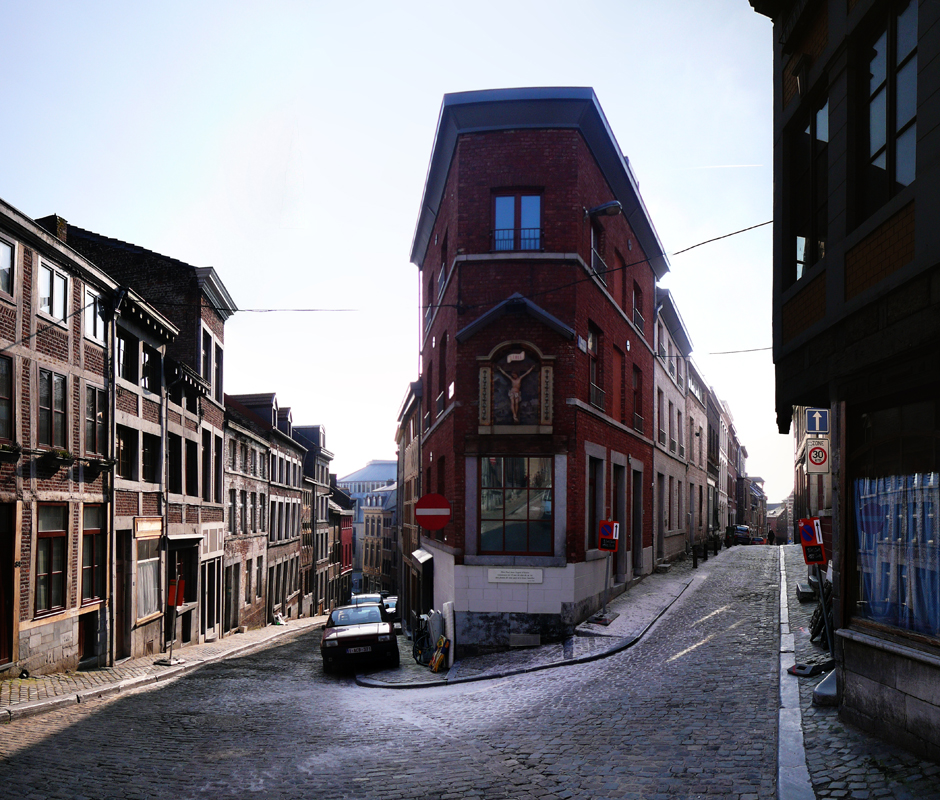 The Centre
19. View on Rue Florimont from art-supplies shop Schleiper, 2013-01-24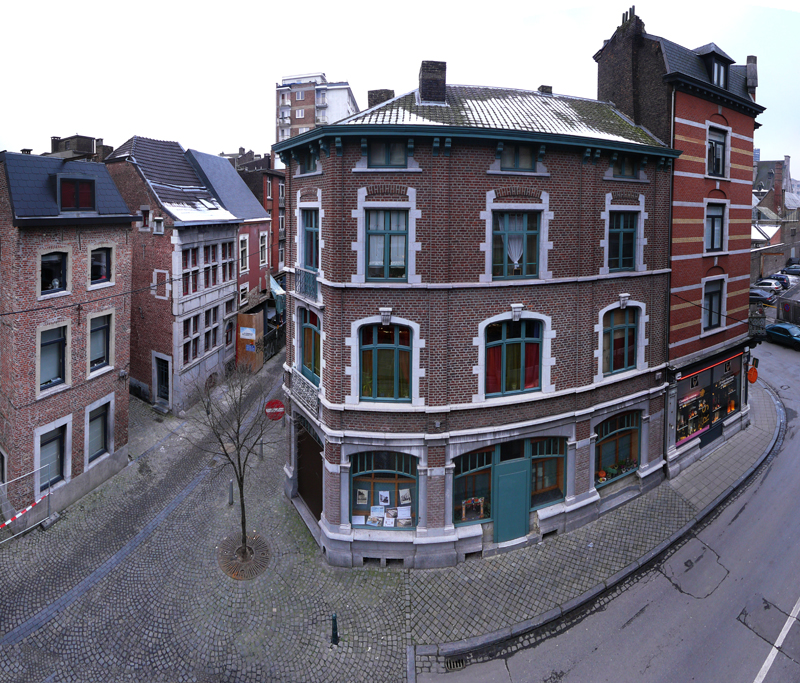 20. New construction on top of a 1950's building on Place Cockerile, 2013-04-23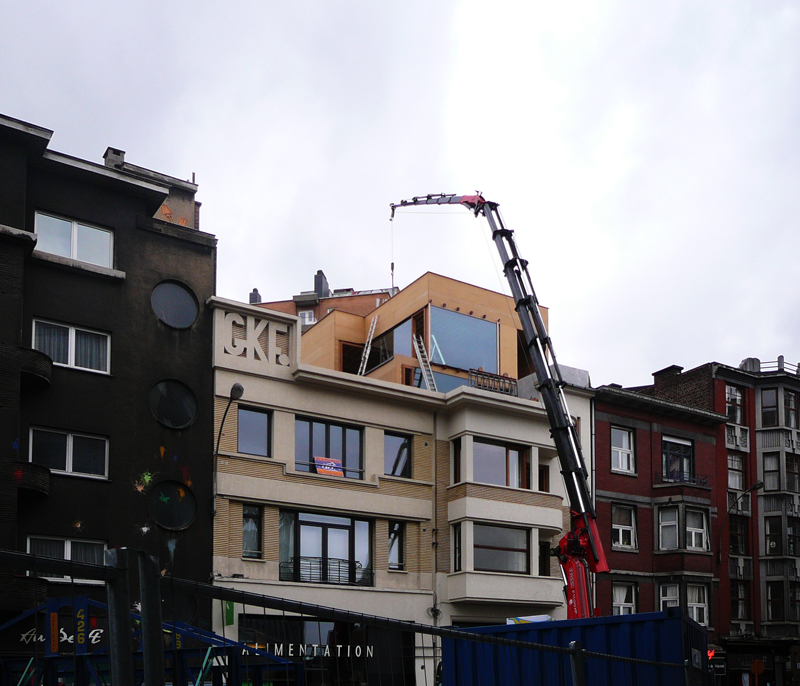 21. Church of the Abbey of Beaurepart (1760), hidden behind the concrete tower block at Chiroux, 2013-04-25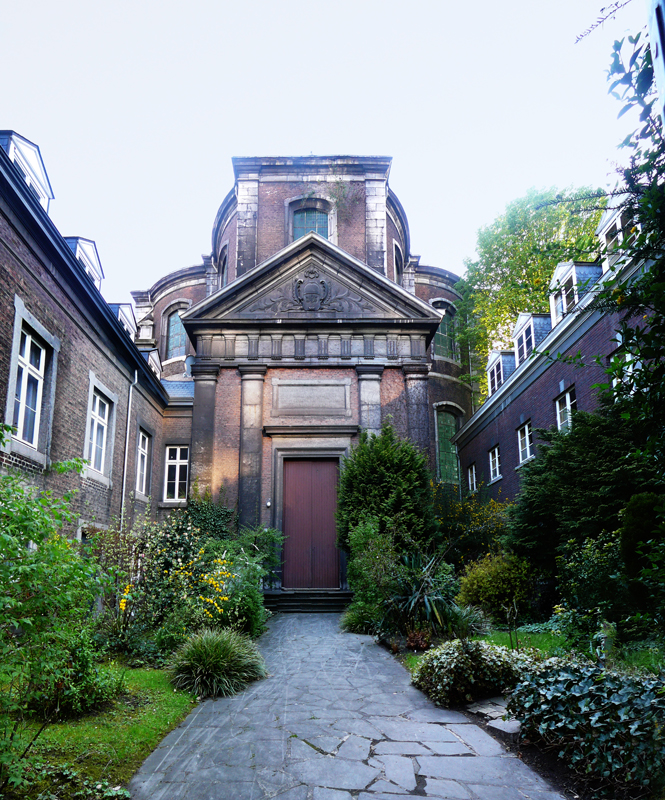 Avroy
22. Tour des Finances, 2014-05-19

23. Tour des Finances, 2015-04-12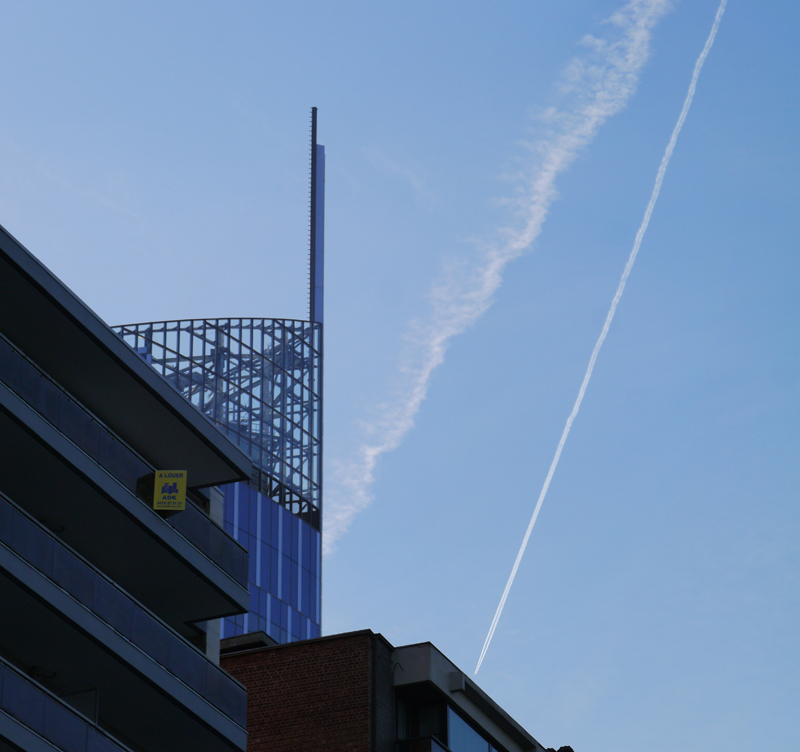 Outremeuse
The neigbourhood of Outremeuse lies on an island between the Meuse and it's Dérivation, which split at Parc de la Boverie (see this post) and come back together again at Droixhe (see this post). Semi-Parisian 19th century boulevards with older streets running between them are typical of this lively Quartier Populair. The riverfronts are lined with a mix of older buildings and 1960's appartment blocks – which some find ugly – and the Dérivation has the horrible semi-motorway to France that has given many Dutch people a bad first – and only – impression of Liège. That said, Outremeuse
24. Nineteenth century architecture on Boulevard de la Constitution, 2013-03-25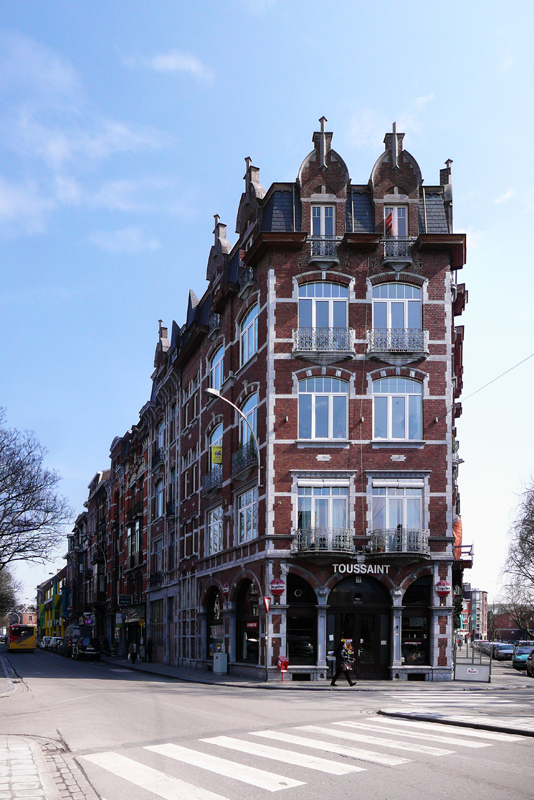 25. The eighteenth century church of Saint-Nicolas, 2013-02-10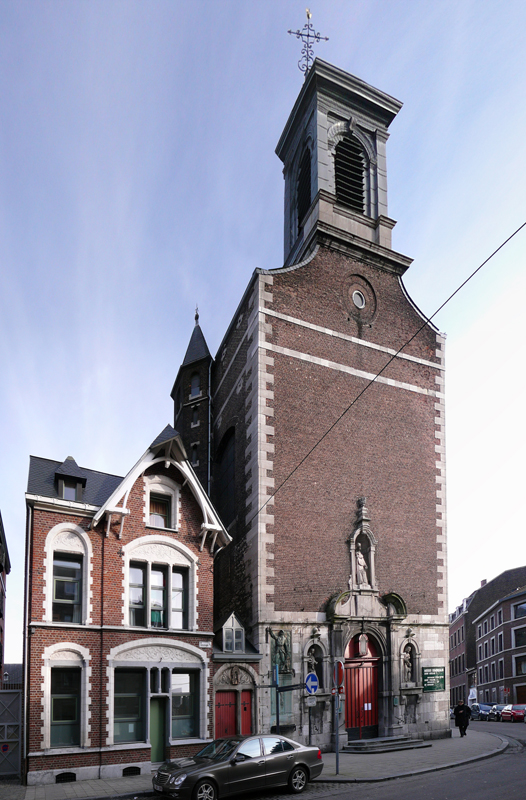 26. Anatomical institute of Liège University on Rue des Pitteurs (1883-1886), 2013-03-15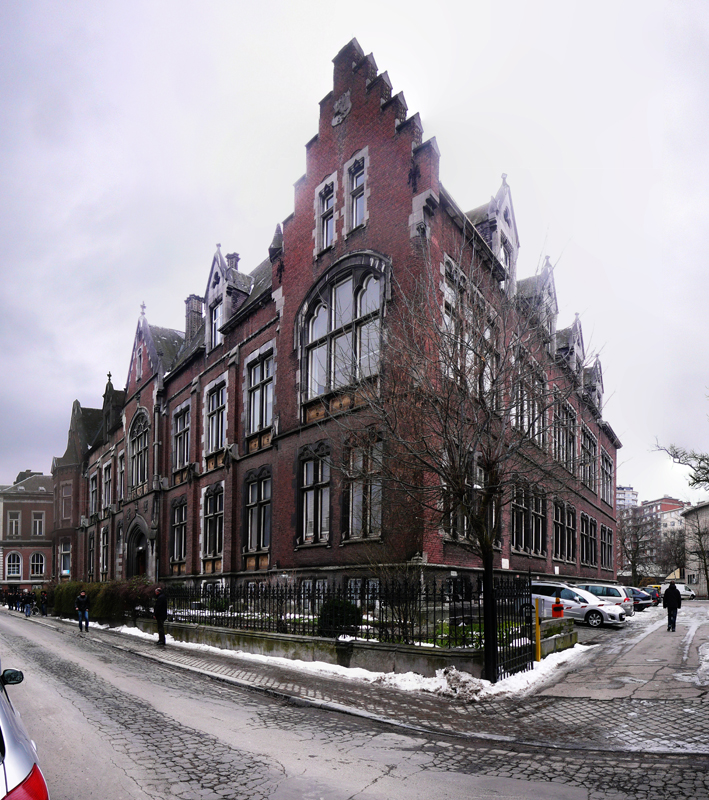 East Bank
27/28/29. Near the Média Cité shopping centre, 2015-05-10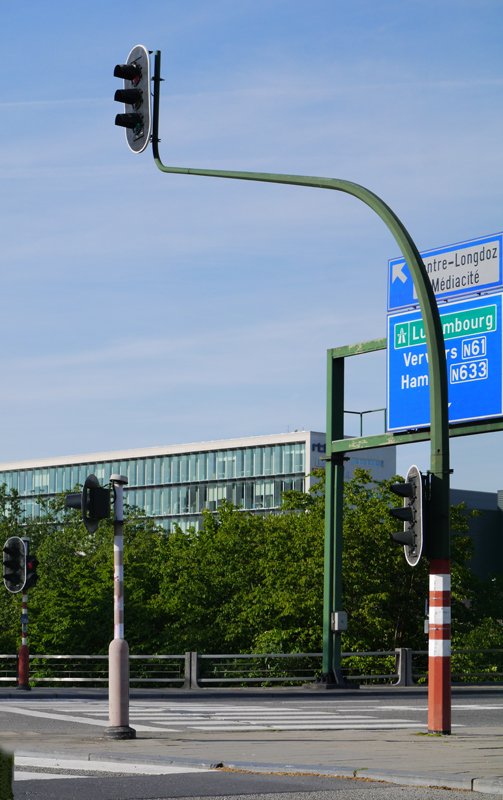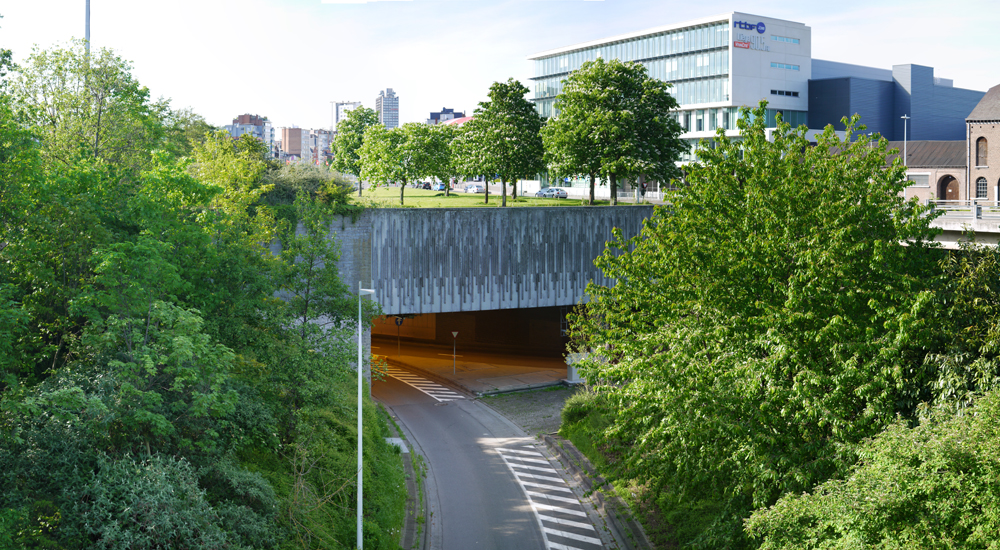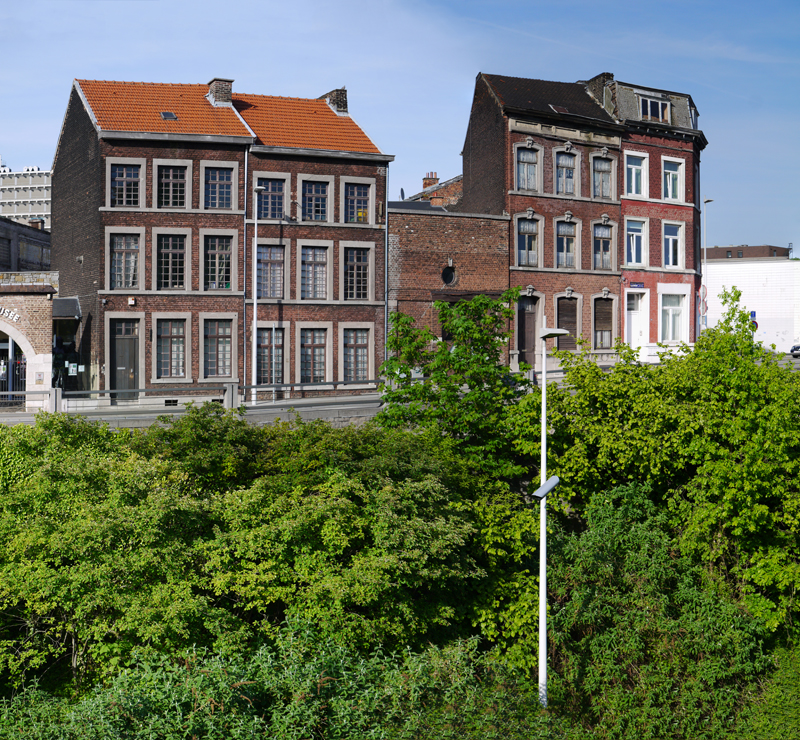 Vennes
Art Decco in the Vennes neighbourhood:
30. Avenue Reine-Elisabeth, 2013-07-07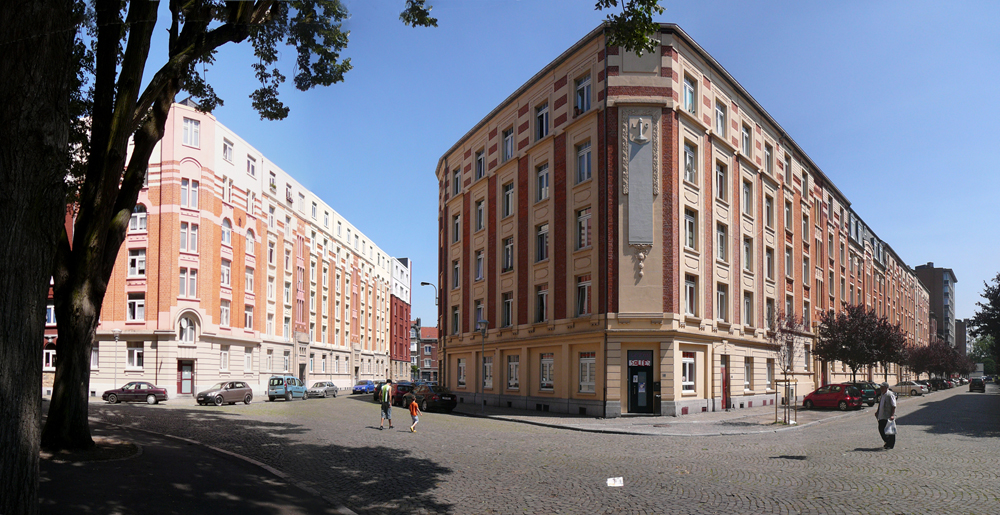 31.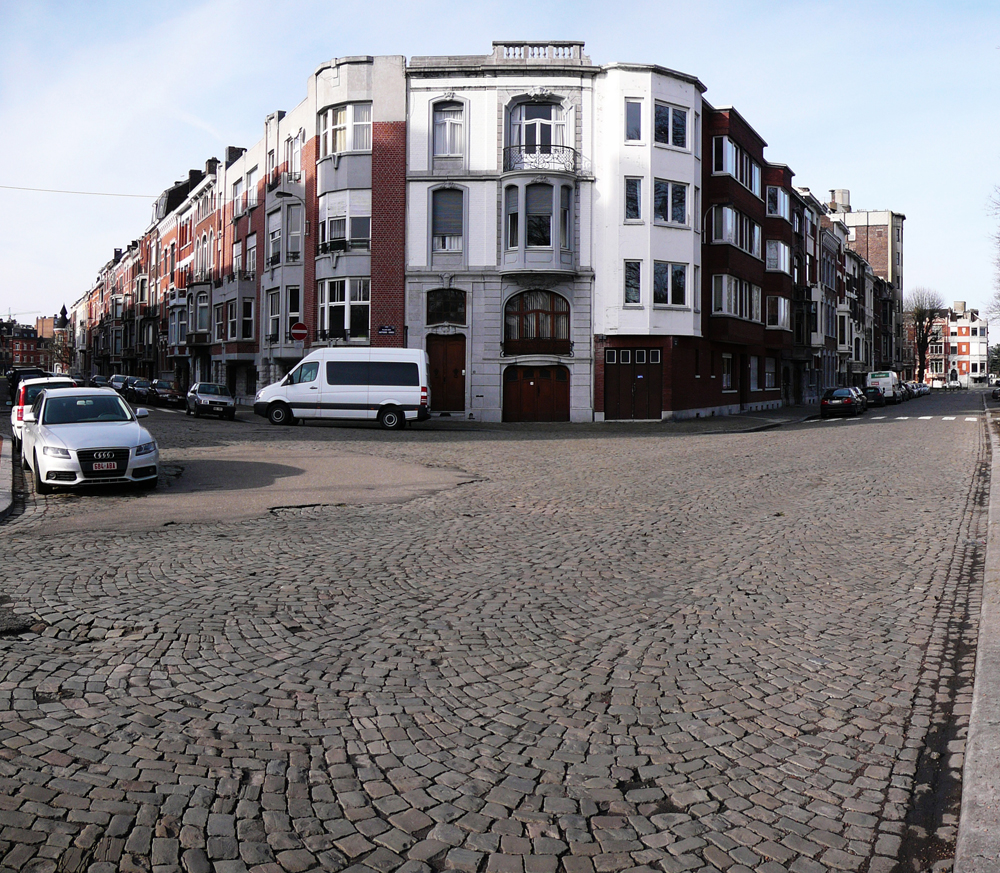 32.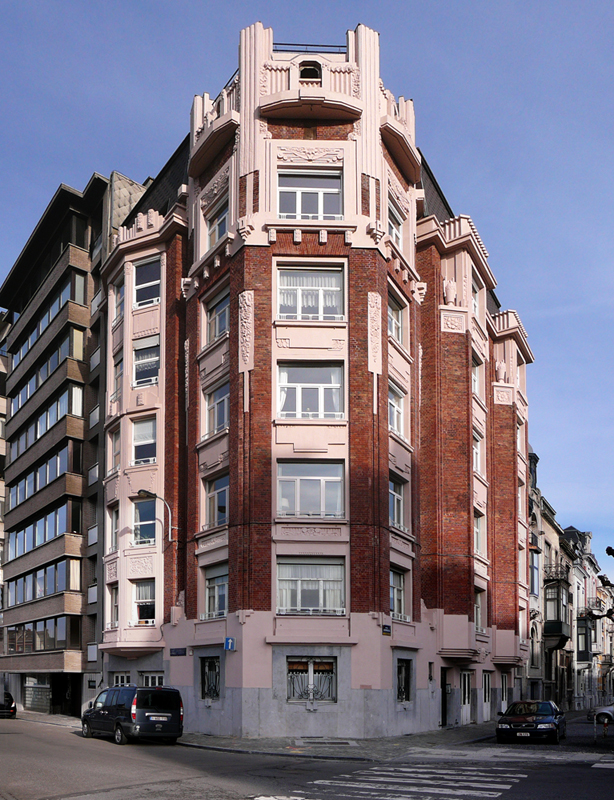 33. School built in 1906, Quai du Condroz, 2013-06-02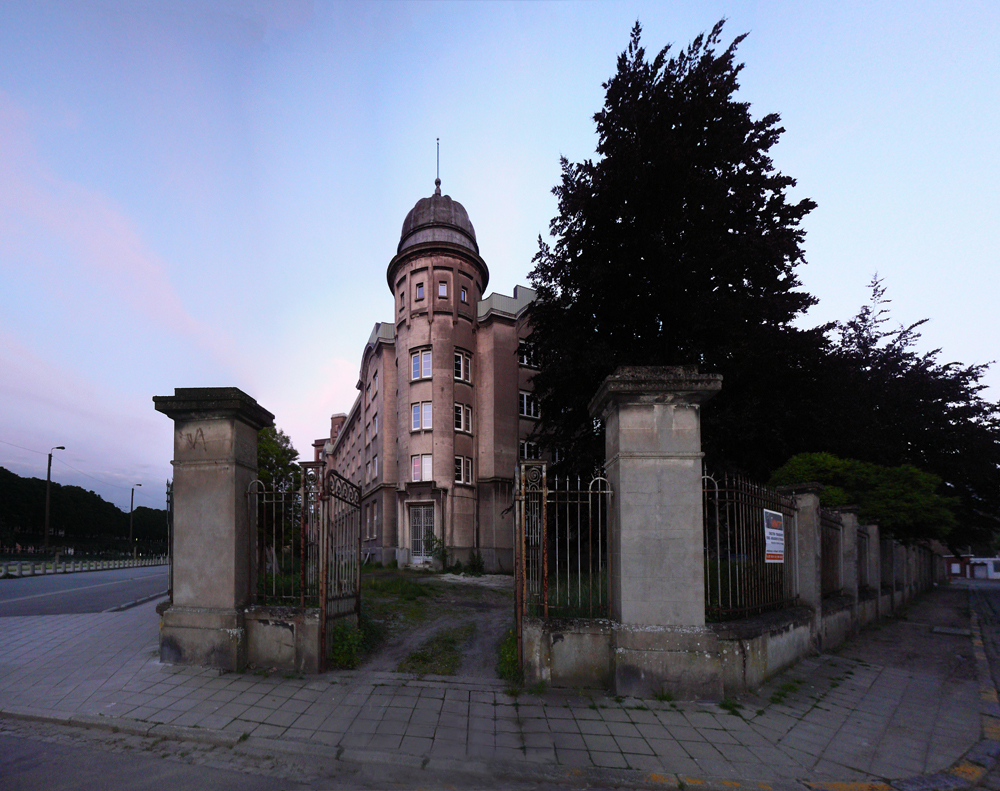 Bressoux
34. 2013-10-01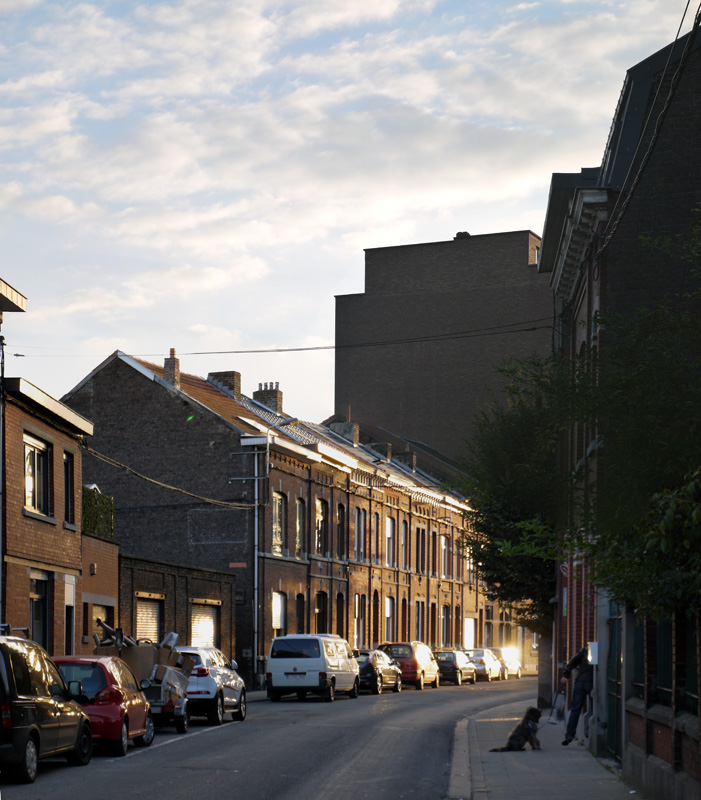 35. Rue-Colompré (east bank), 2011-09-03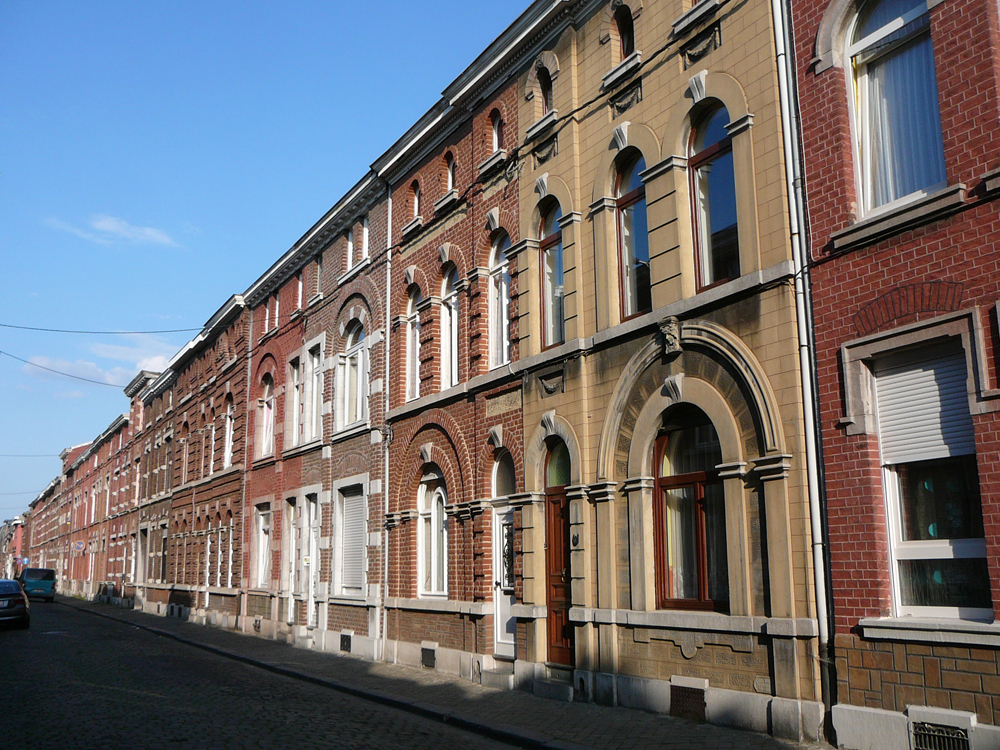 36. Quai du Roi Albert 2006-08-17