Towns in the Belgian-Dutch Kempen and Limburg regions a that share a common history, dialect and culture.

Breda (pop.: +/- 180.000), Province of North-Brabant, the Netherlands (pop.: +/- 180.000), 2014-12-27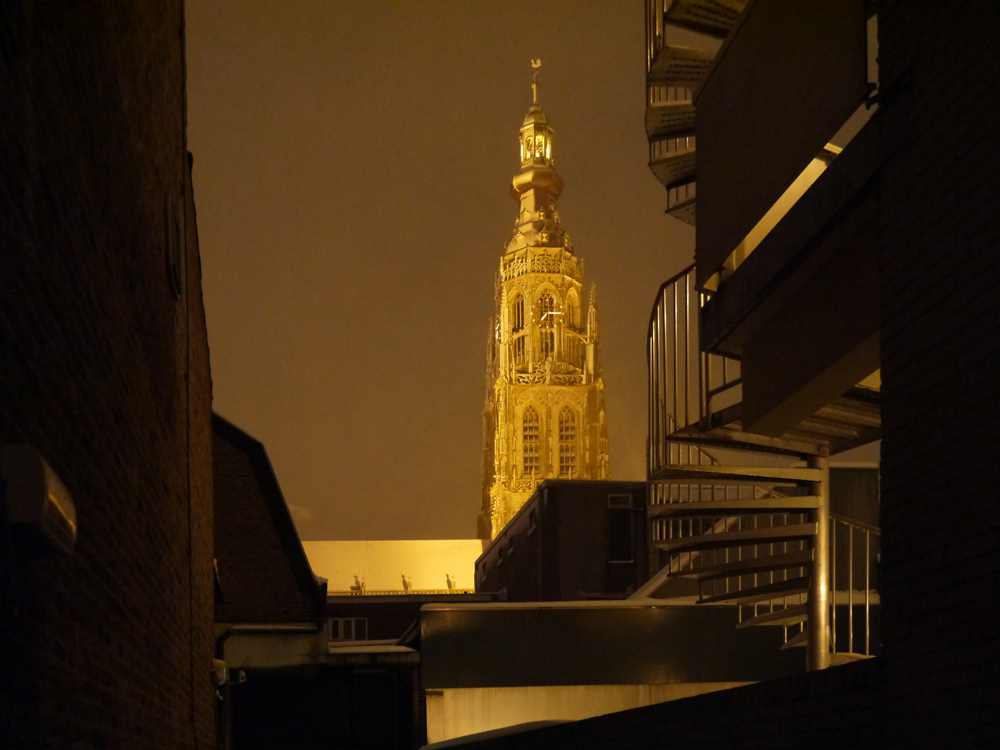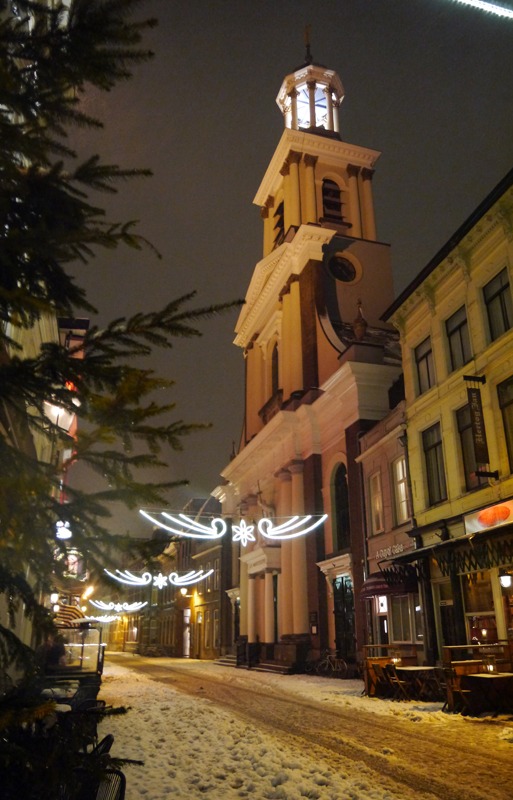 Den Bosch (pop.: +/- 140.000), the capital of North-Brabant,2013-03-14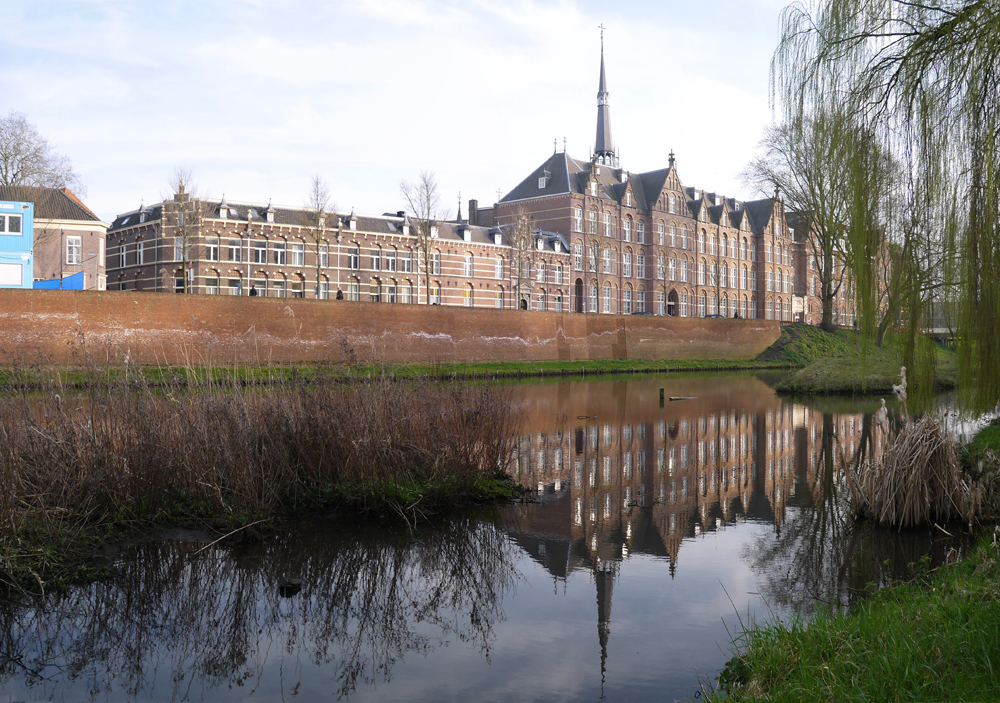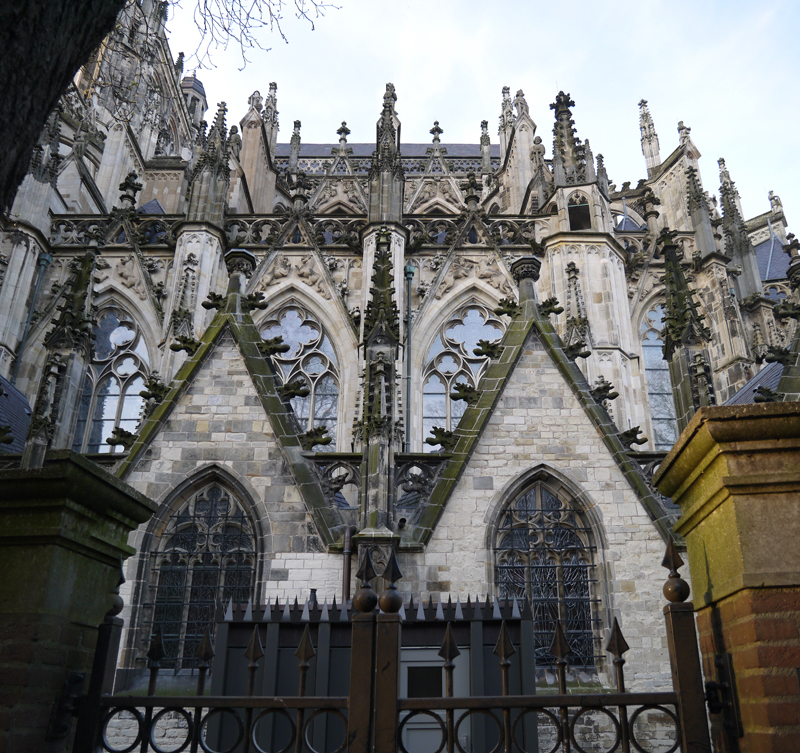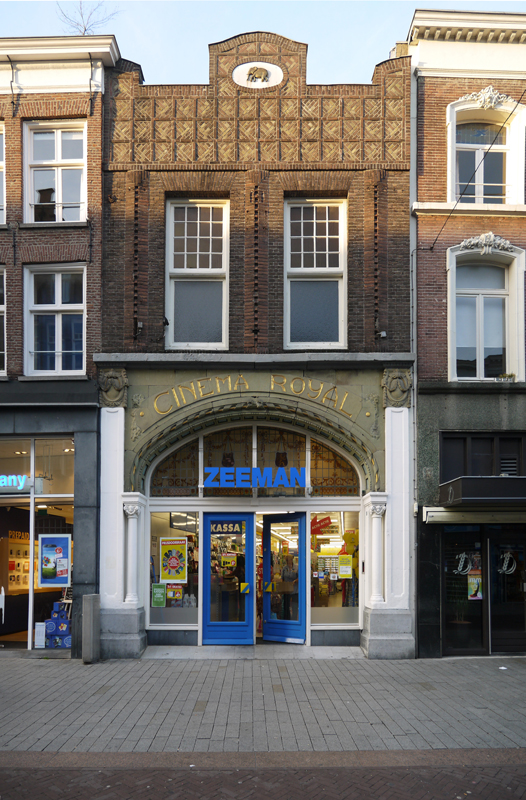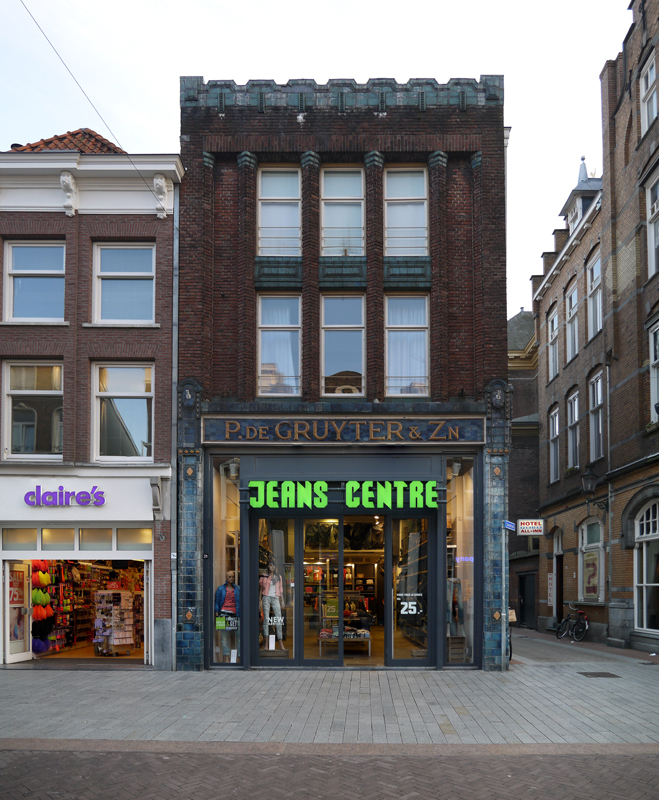 Eindhoven (pop.: +/ 220.000), an industrial city that is famous for Philips, February/March 2014.