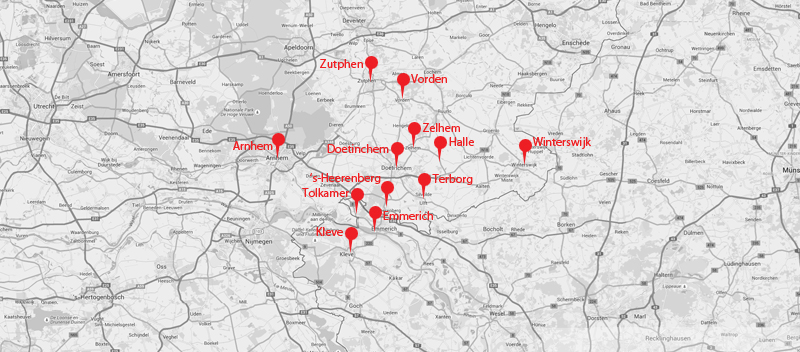 The Achterhoek is an agricultural region in the east of Gelderland, bordered by the Dutch region of Twente to the north, the Ijssel river to the west and Germany to the south and east. It is nationally known as 'the Dutch Midwest' because of its spacious and agricultural character. The region includes the historic towns of Zutphen, Doesburg and Winterswijk. A friend of mine moved to the small village of Halle in 2013, which is why I have visited it on a number of occasions.
Bikeride from Halle to Kleve (D), 2015-07-11

A bikeride through the surprisingly varied region around the Dutch-German border to the east of Arnhem: from the flat farmland of the Achterhoek through the slight hills of Montferland, and over an impressive bridge in the industrial Niederrhein area, all in 35 kilometers. From Halle (NL) to Kleve (D), past Terborg (NL), 's-Heerenberg (NL) and Emmerich (D).
1/2. Terborg (NL, 4600 inhabitants)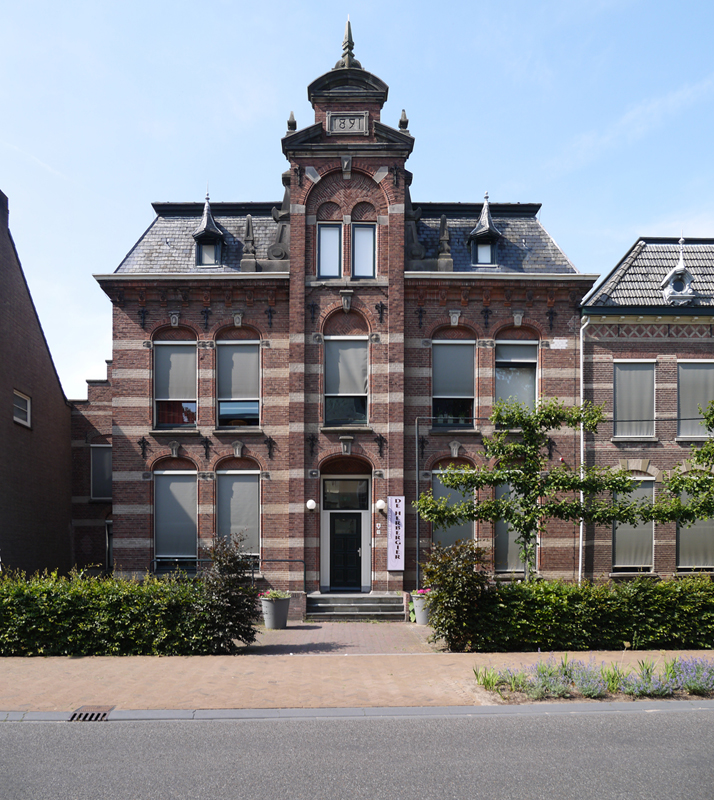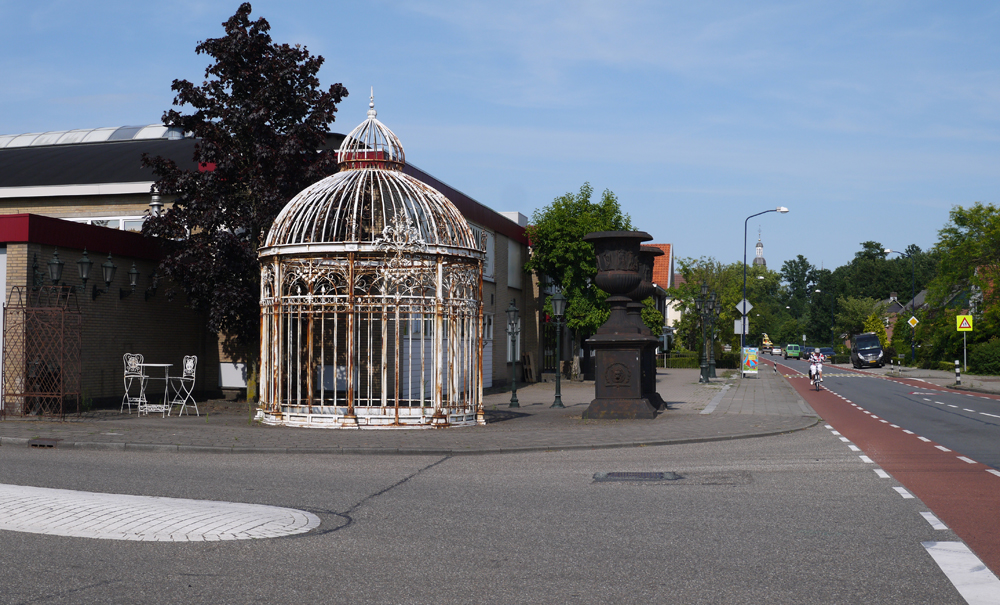 3. The Oude Ijssel on the edge of Terborg, marking the natural border between the mostly flat and agricultural Achterhoek and the more hilly and forested Montferland.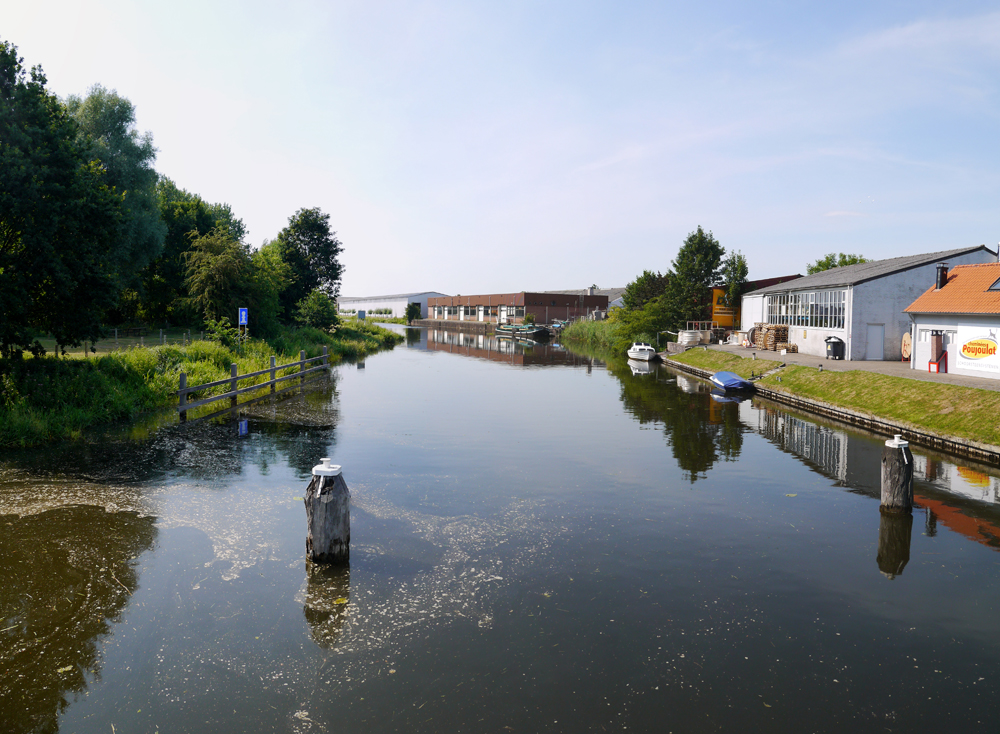 4. 's-Heerenberg (pop.: +/- 8000), a small town on the border. The wind-turbine is in Germany.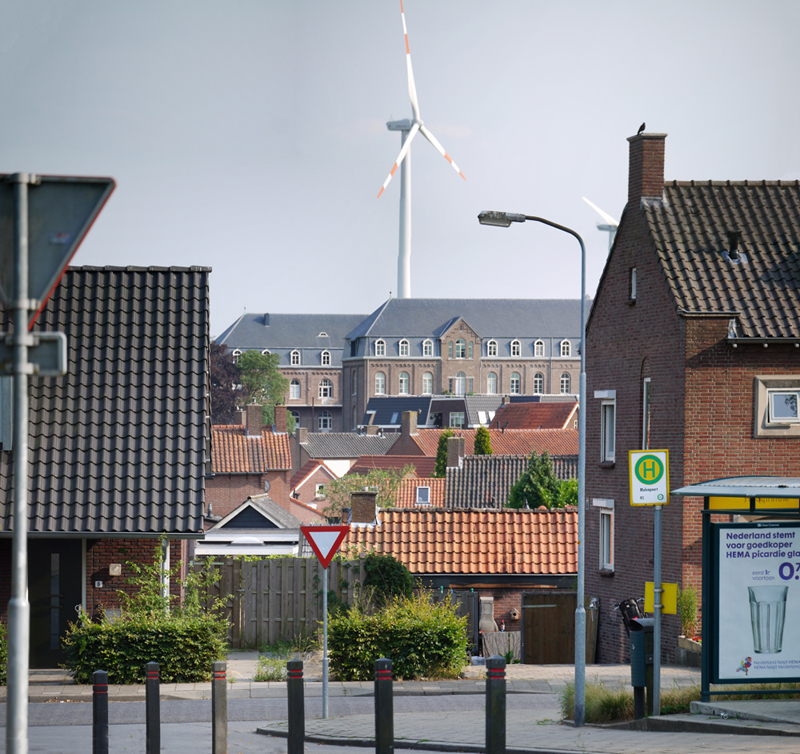 5. 's-Heerenberg has a great castle!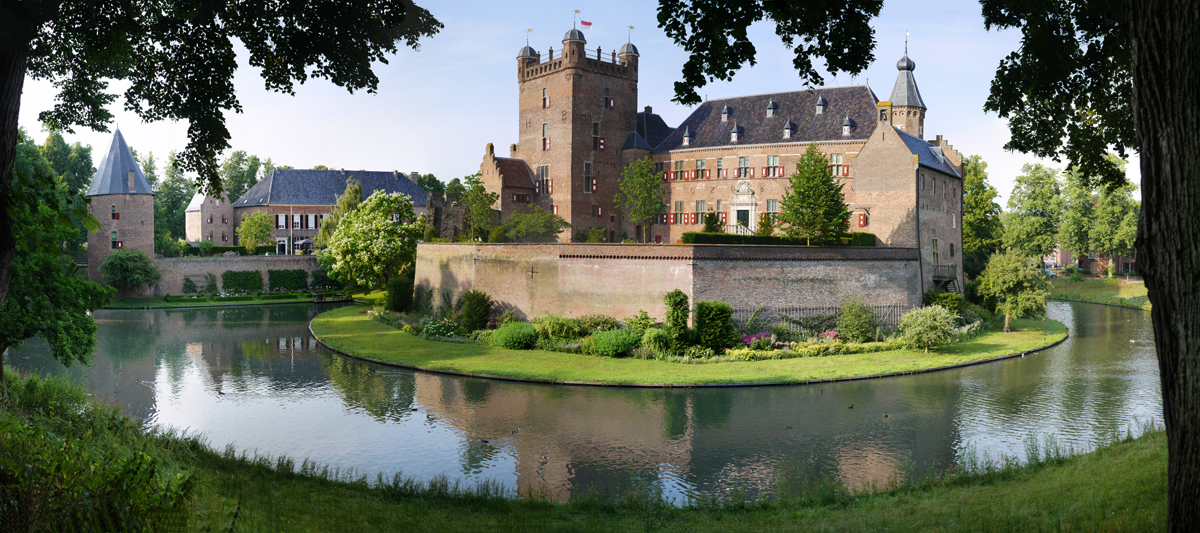 6/7. Three kilometers down the road, the bridge over the Rhine in Emmerich, Germany.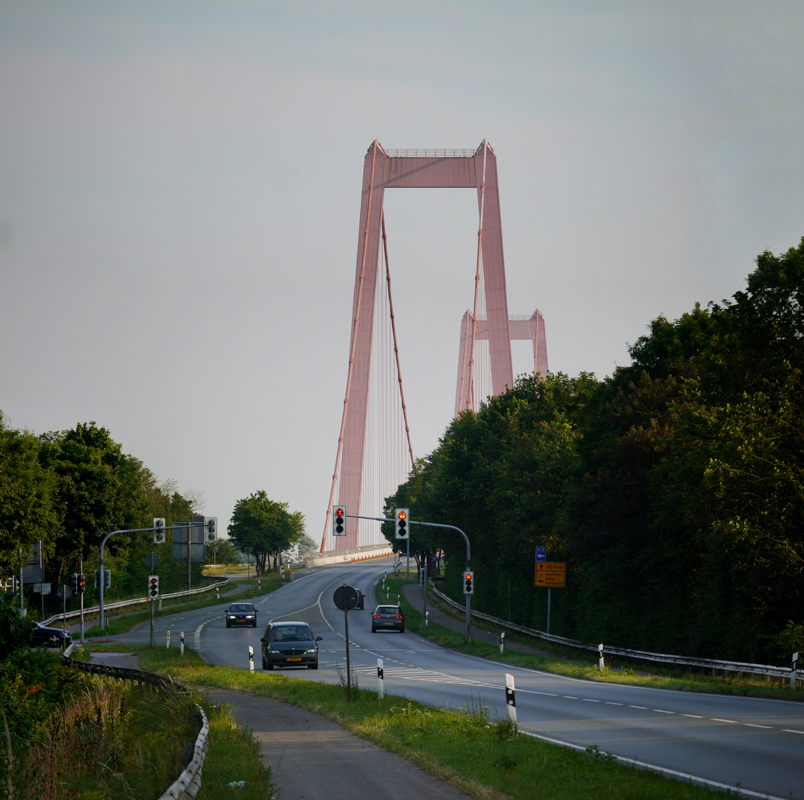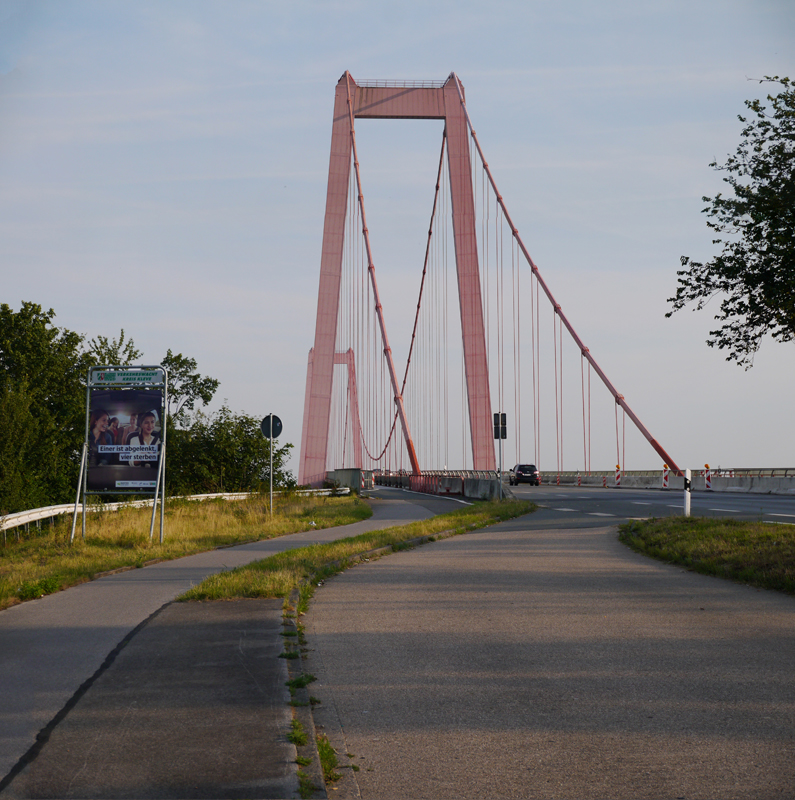 8. View on Emmerich (pop.: 30.000) from the bridge.

9. Like Emmerich, Kleve (+/- 50.000) was bombed in the WW2, resulting in it looking nicer from a distance than at street level. Nonetheless, a few central streets are quite nice.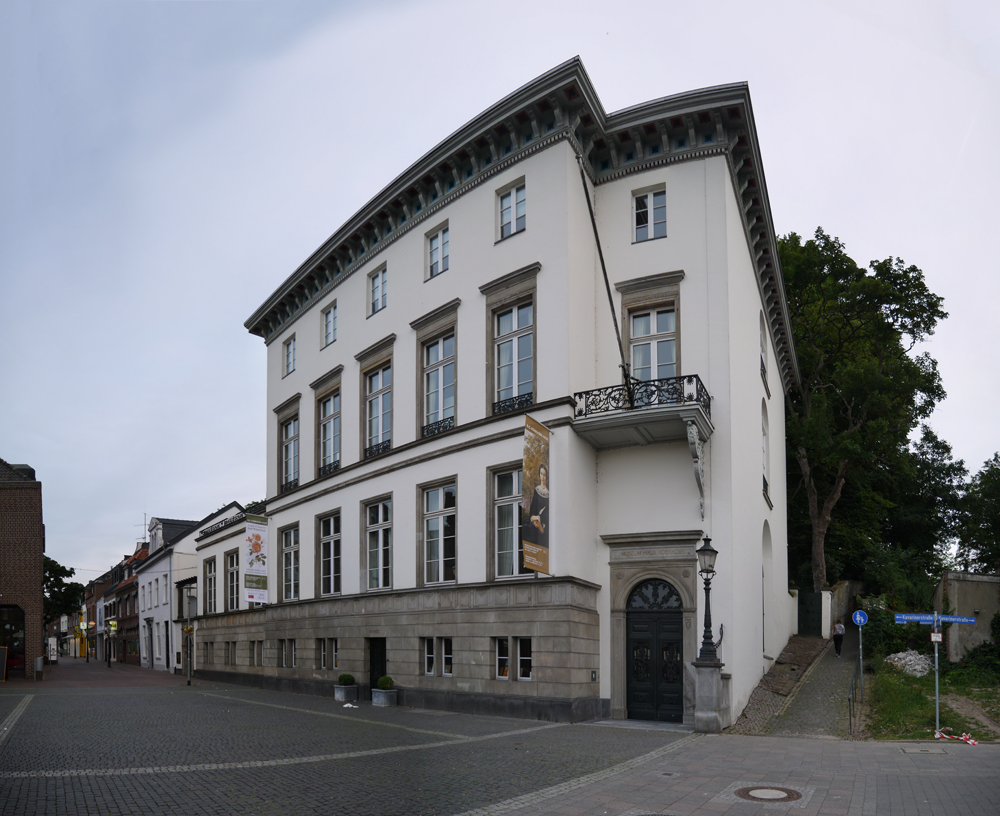 10. It also has an impressive castle. As elsewhere in this part of Germany, the buildings in the foreground make me think Kleve must have looked quite similar to Belgium before WW2.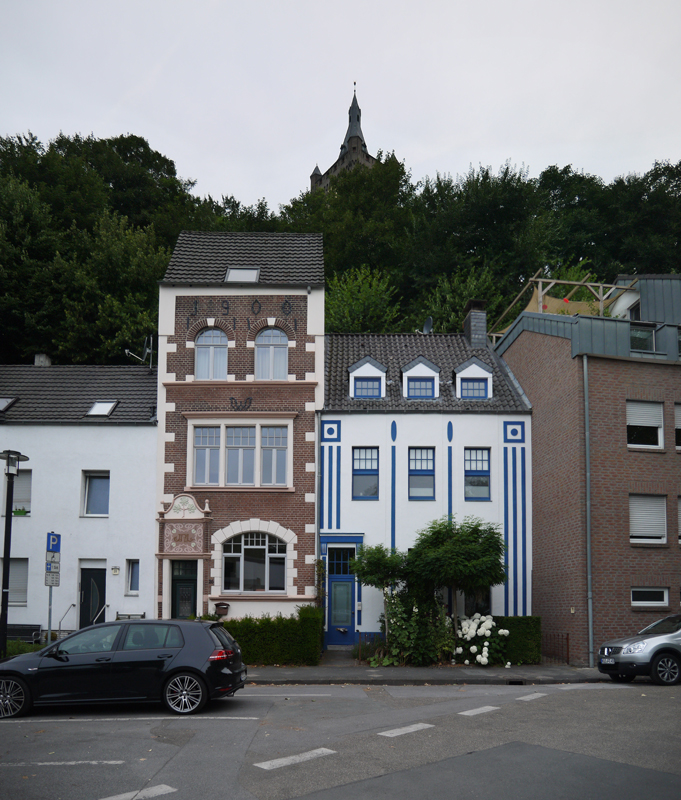 11/12/13. The castle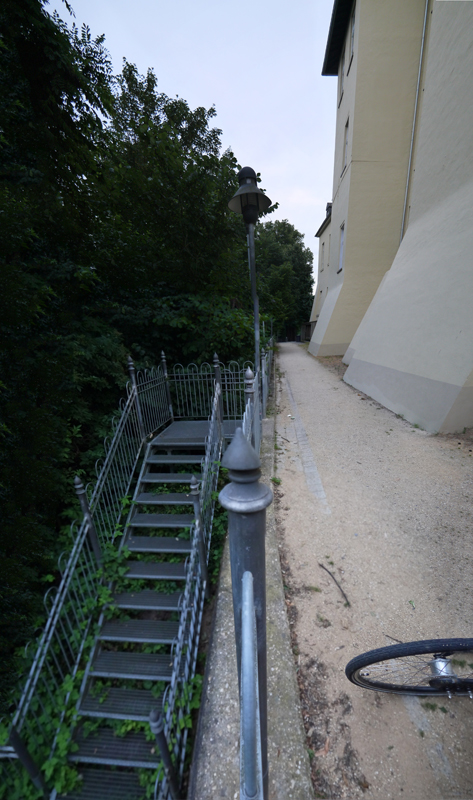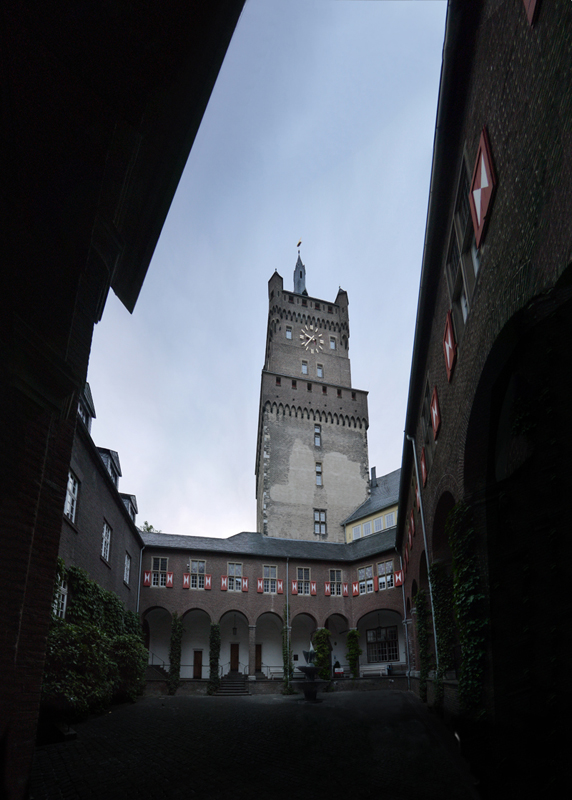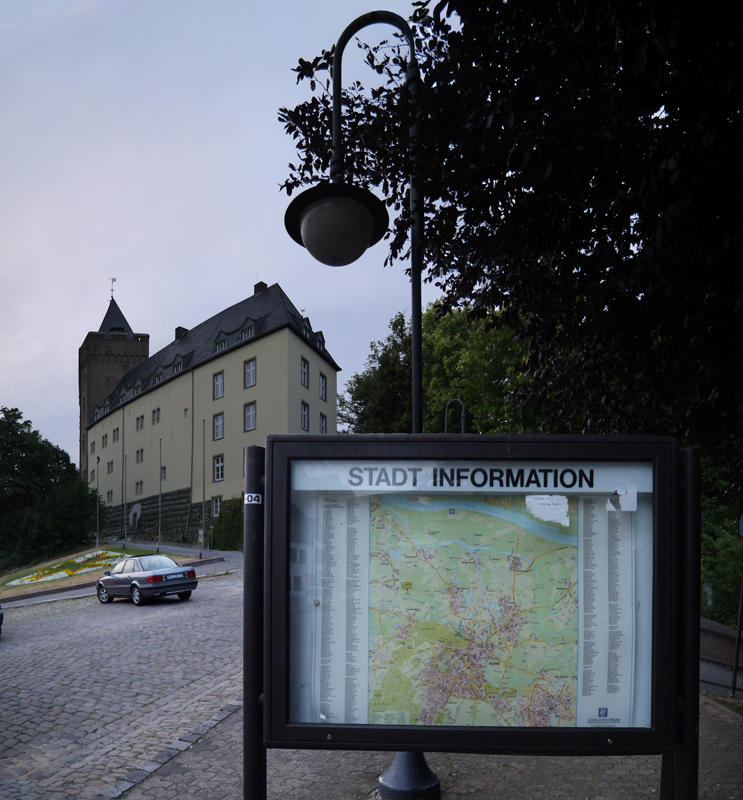 Sunday in Winterswijk, 2015-07-12
14/15. Winterswijk (NL, pop.: +/- 25.000), one of the biggest towns in the Achterhoek,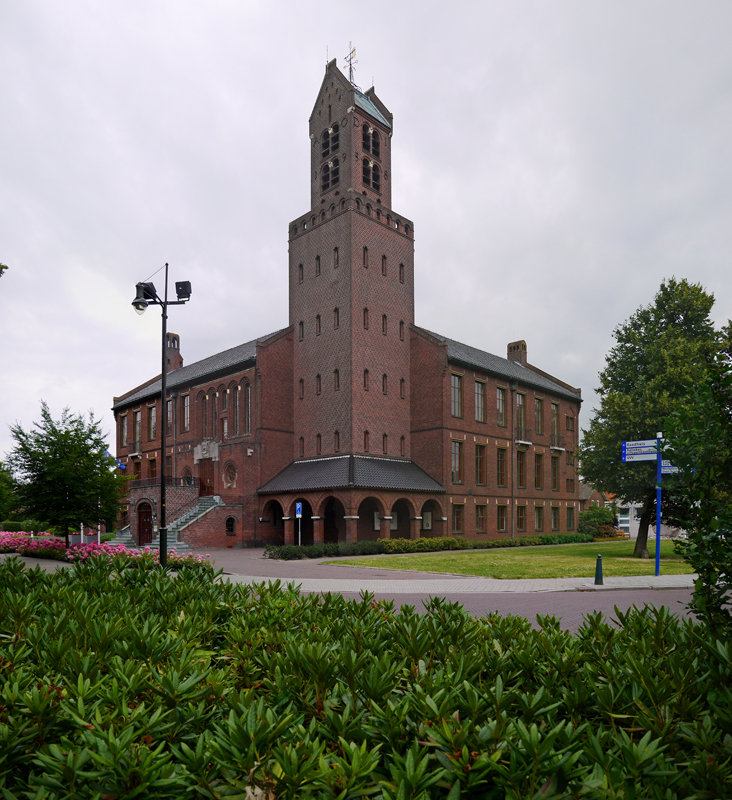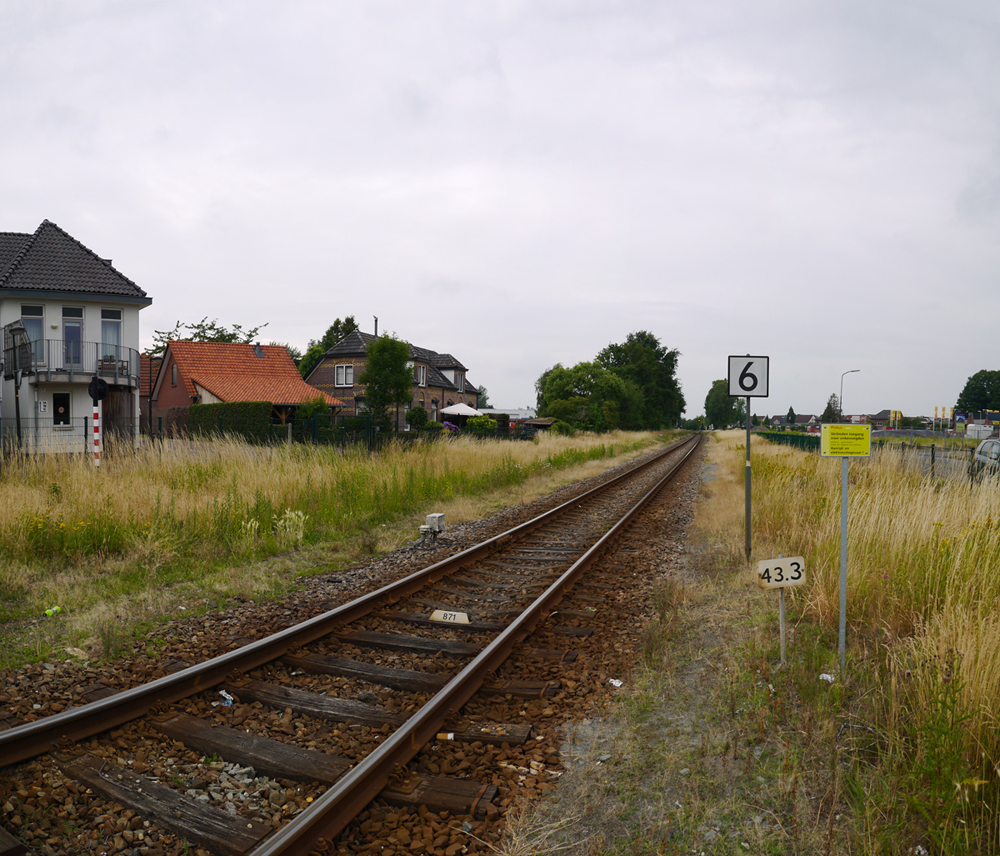 16. Early morning on the Wolfersveenseweg, Zelhem, 2014-09-20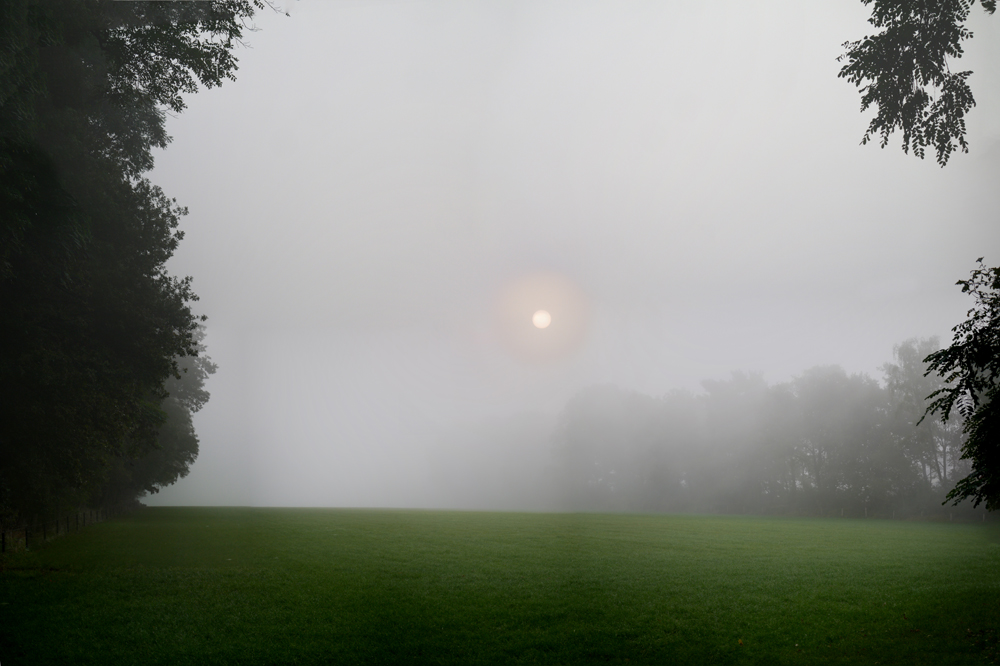 17/18. Tolkamer, a village on the Rhine and German border in the Liemers area, 2012-12-01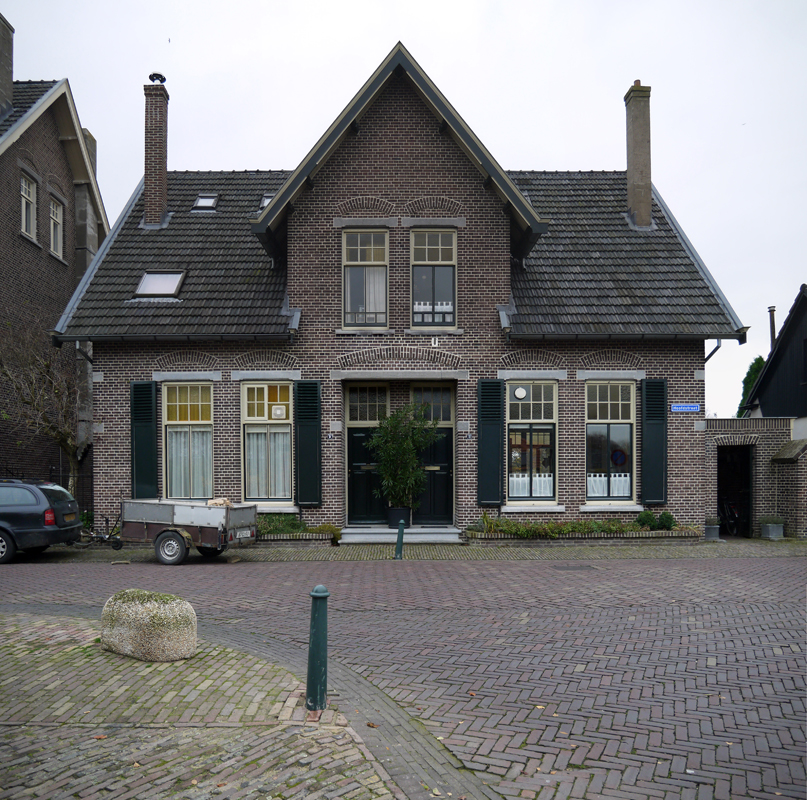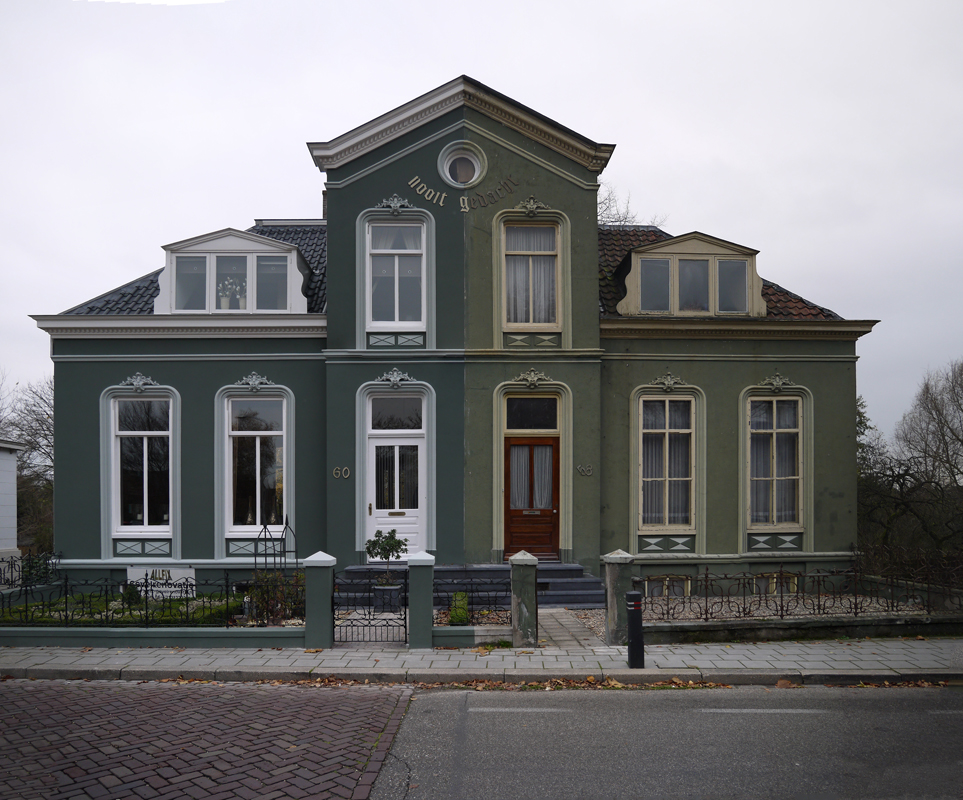 19. Farm near Halle, 2012-11-29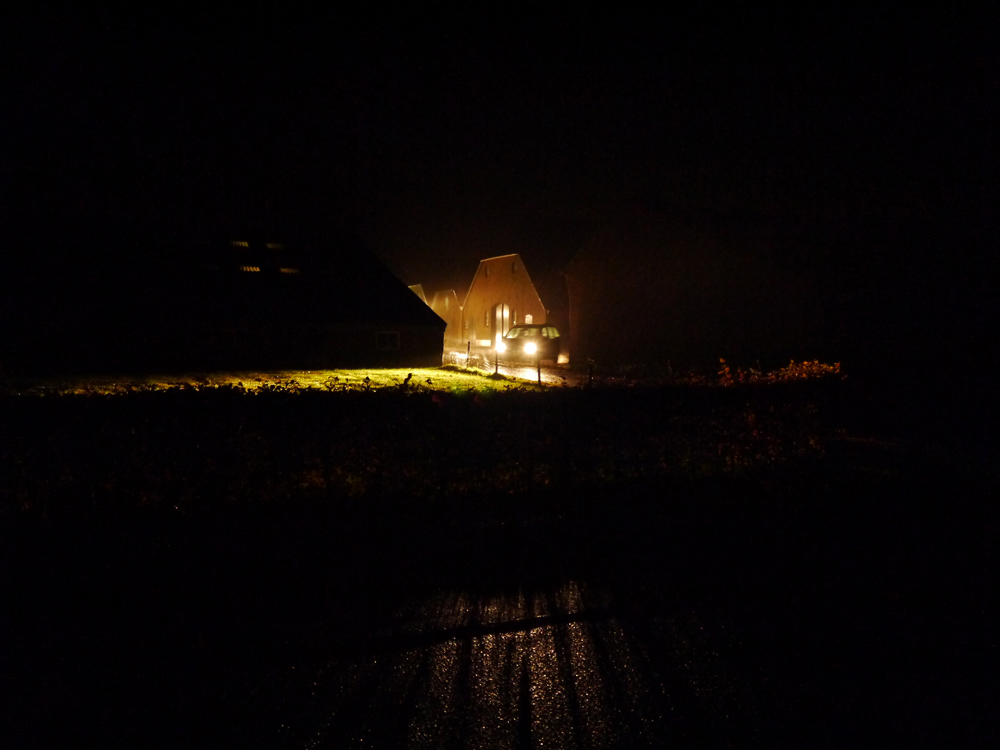 Bikeride from Halle to Zutphen, 2013-04-07
20. Transformer house near Halle

21. The 'Giant Oak' of Vorden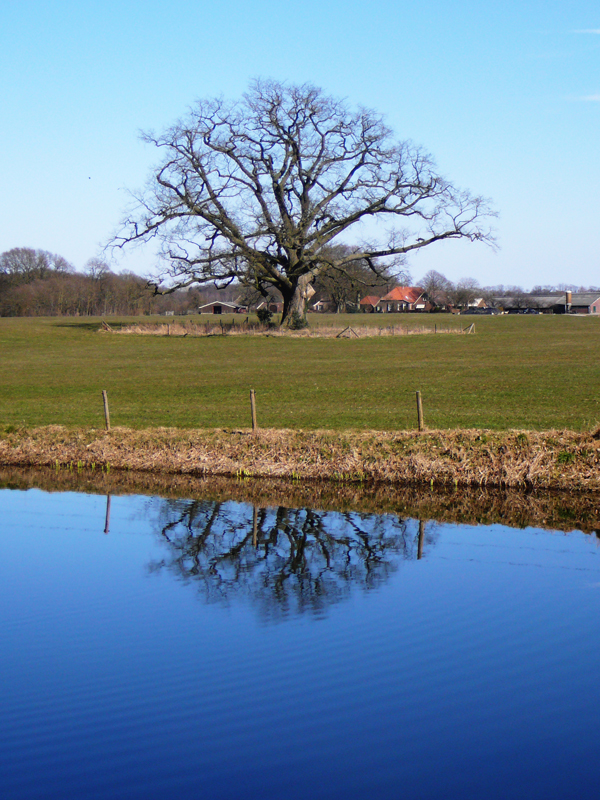 22. Vorden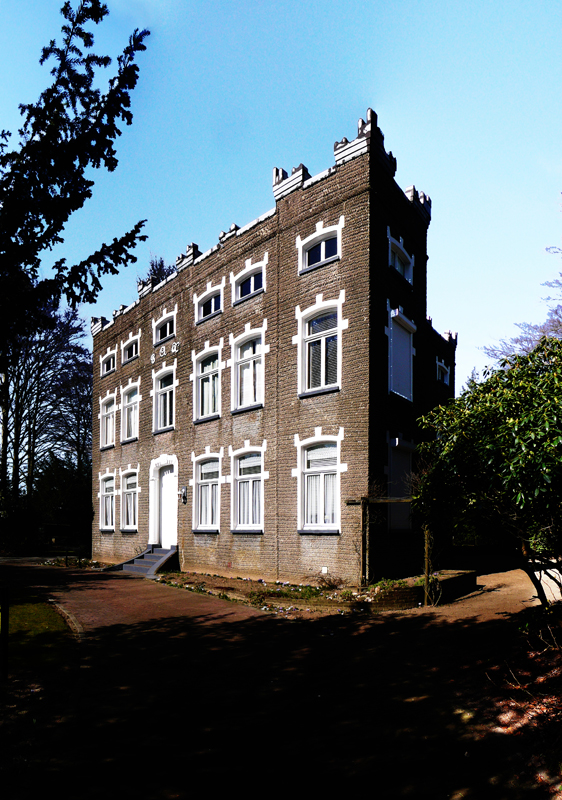 23/24. Zutphen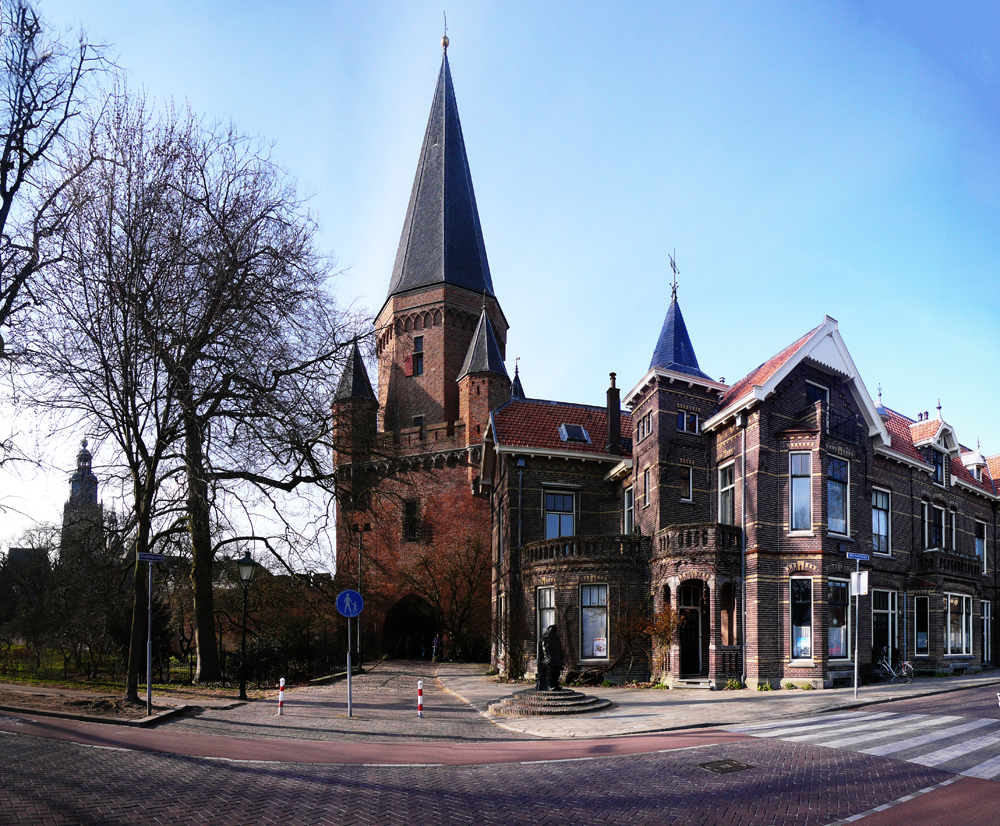 25. Pumping station near Bronkhorst


26. The Ijssel near Doesburg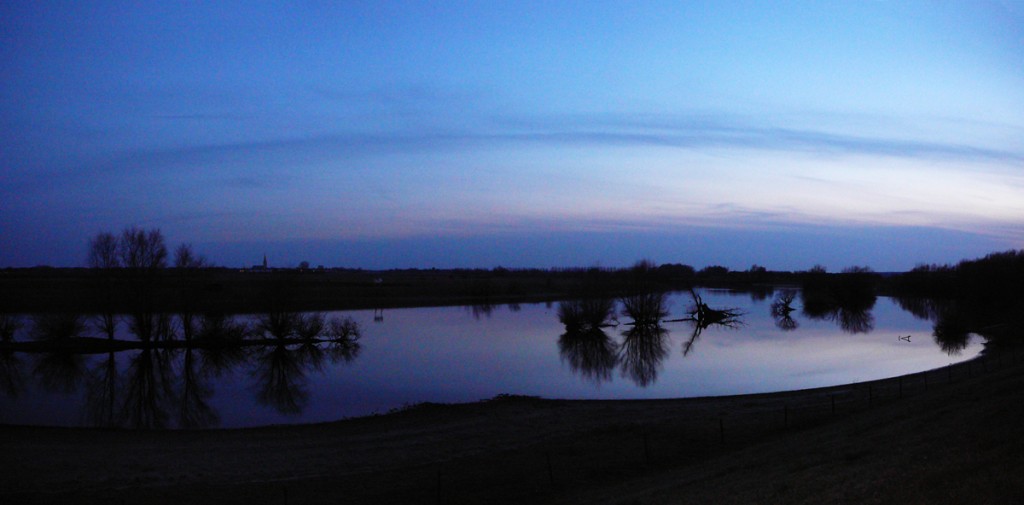 27. Soon to be demolished factories on the river Oude Ijssel in Doetinchem, 2013-04-09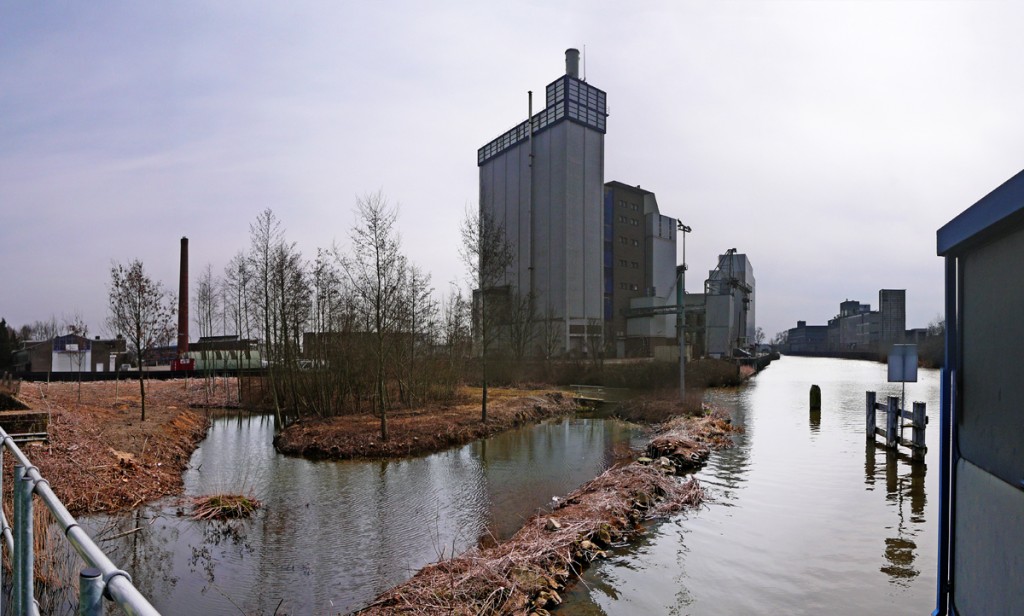 28. The 15th century Lambertikerk in Zelhem, 2013-04-06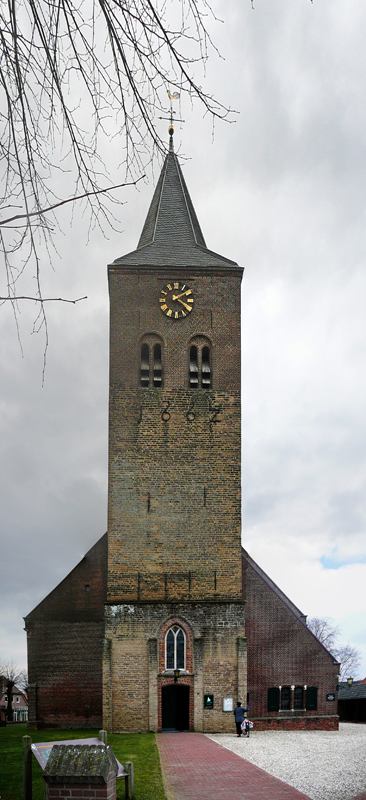 29. Arnhem, the capital of Gelderland, 2005-10-06